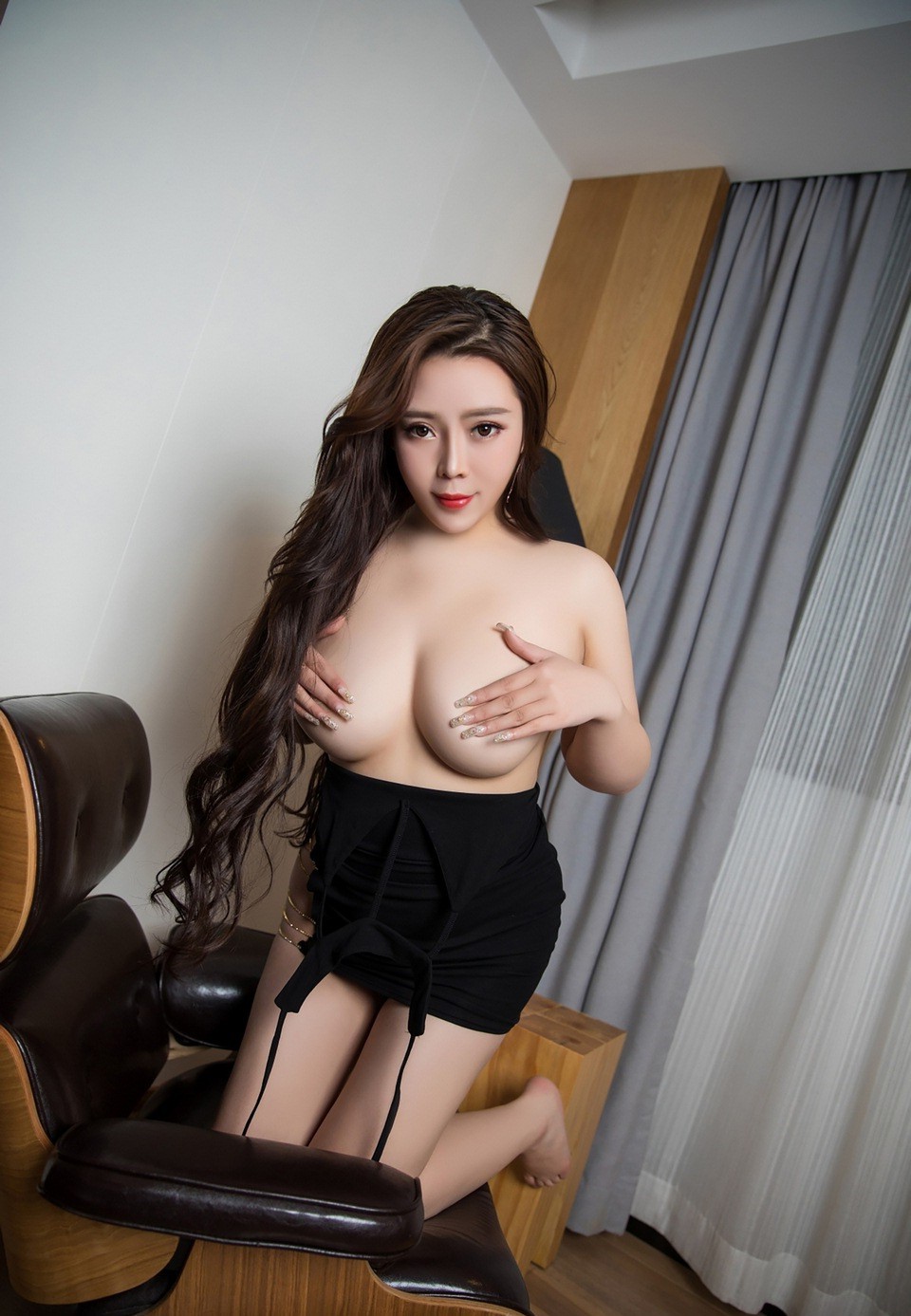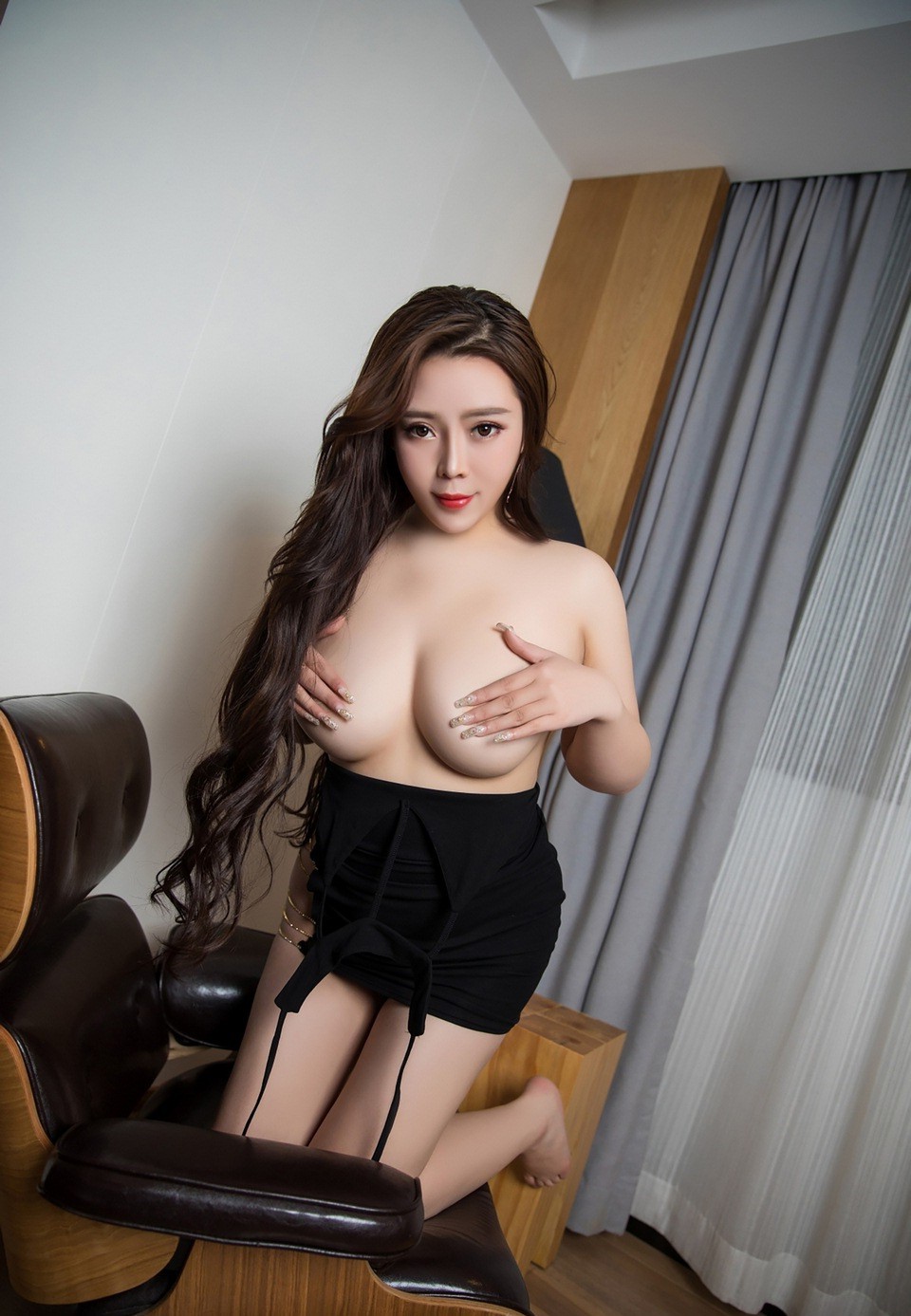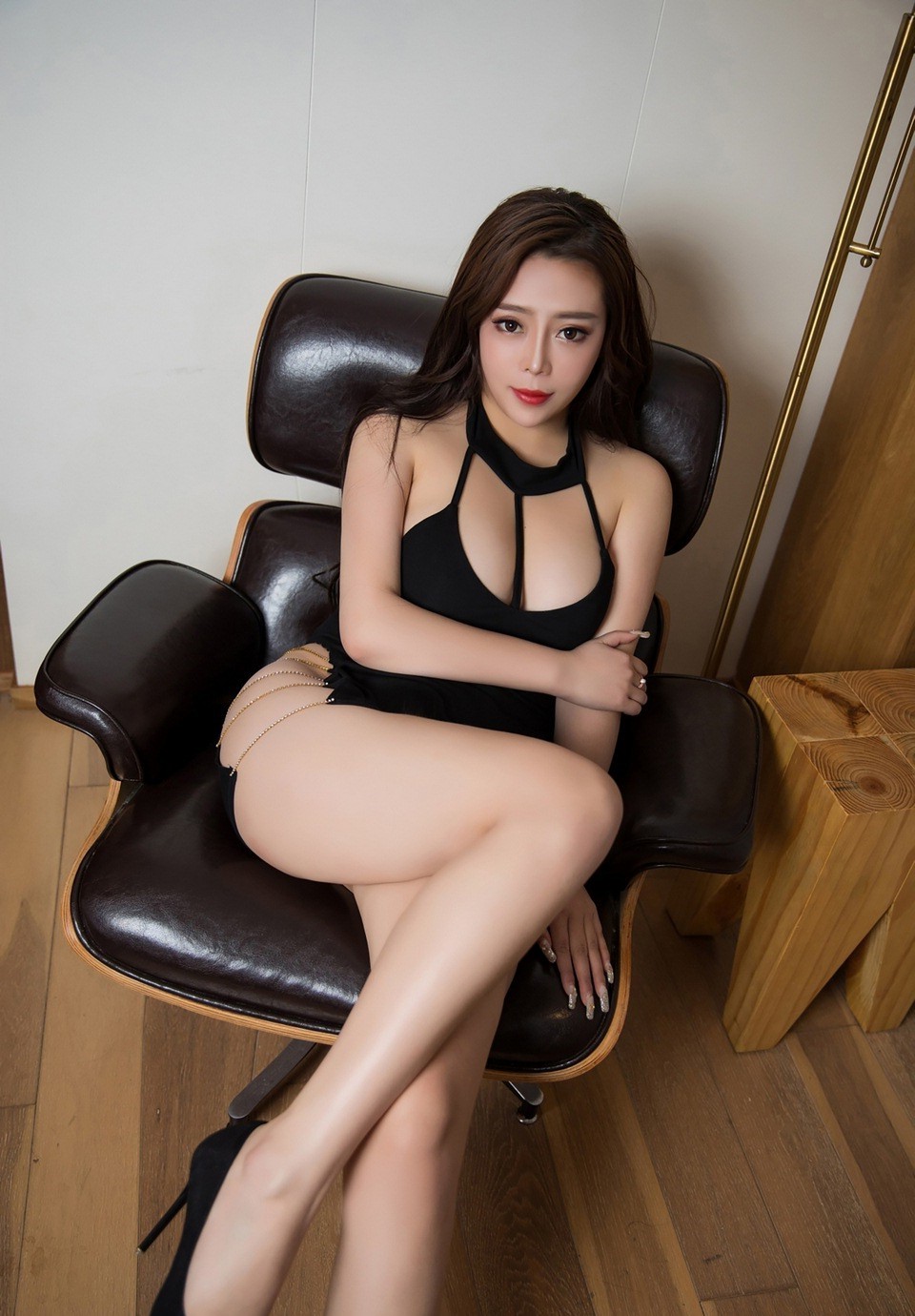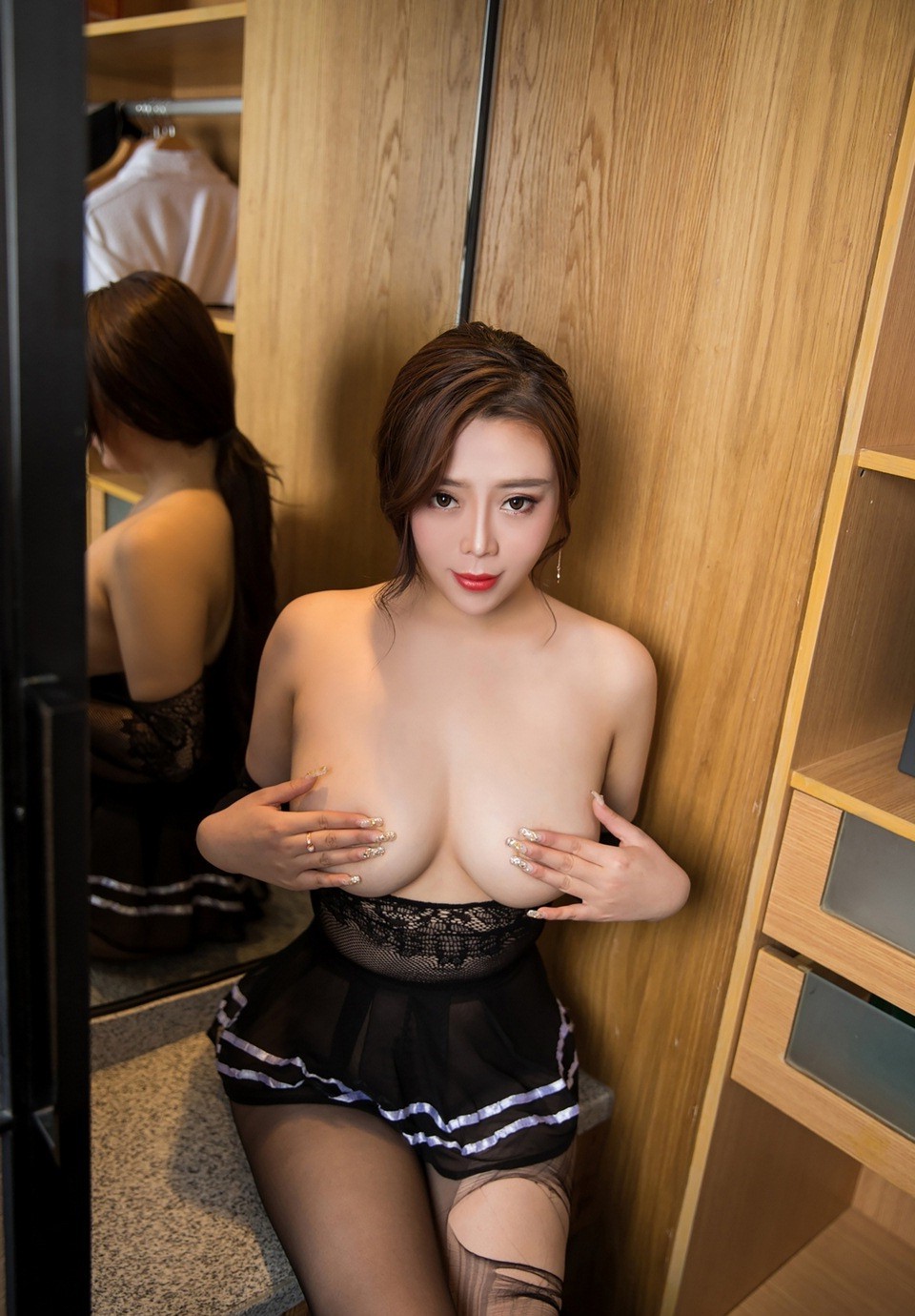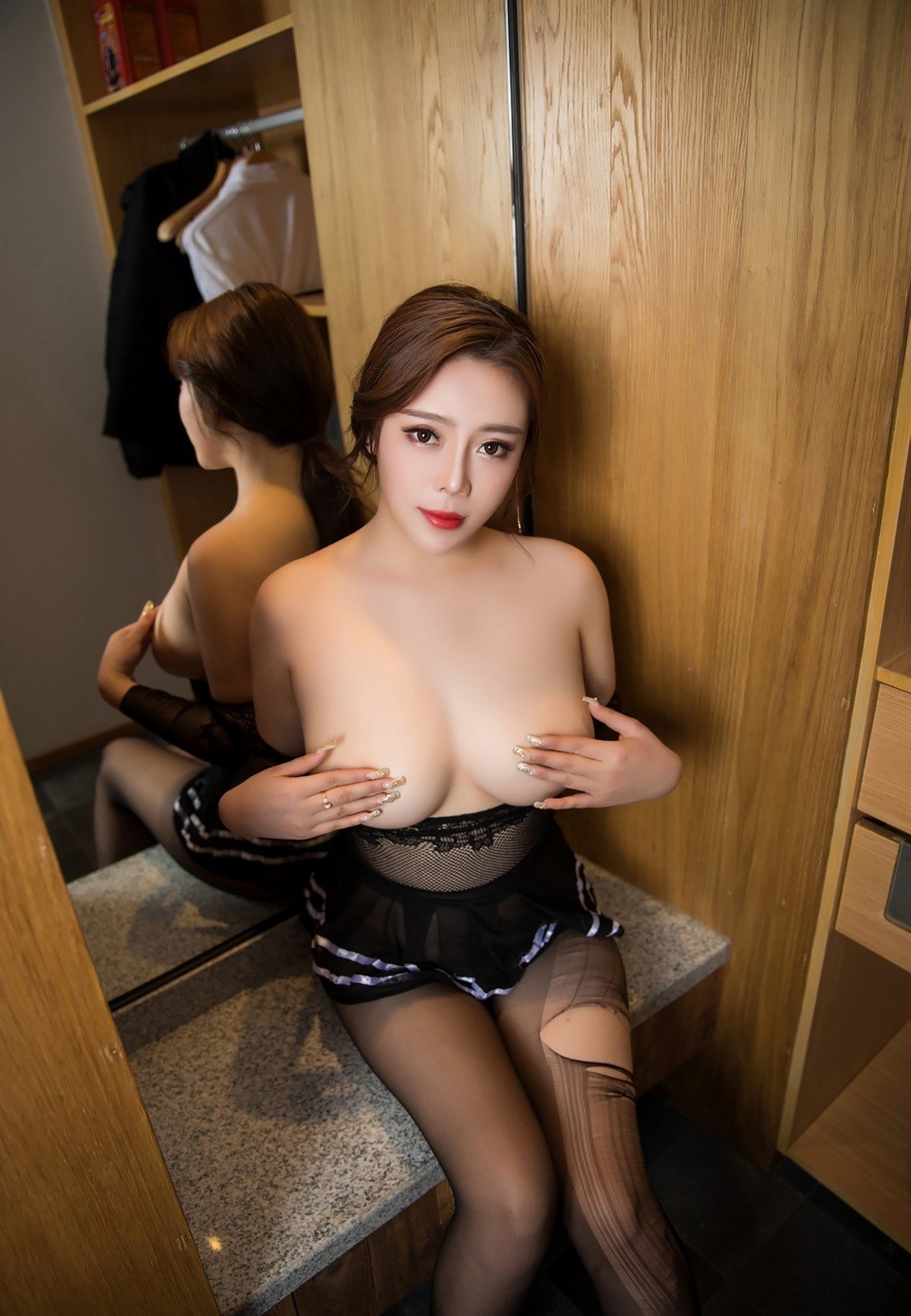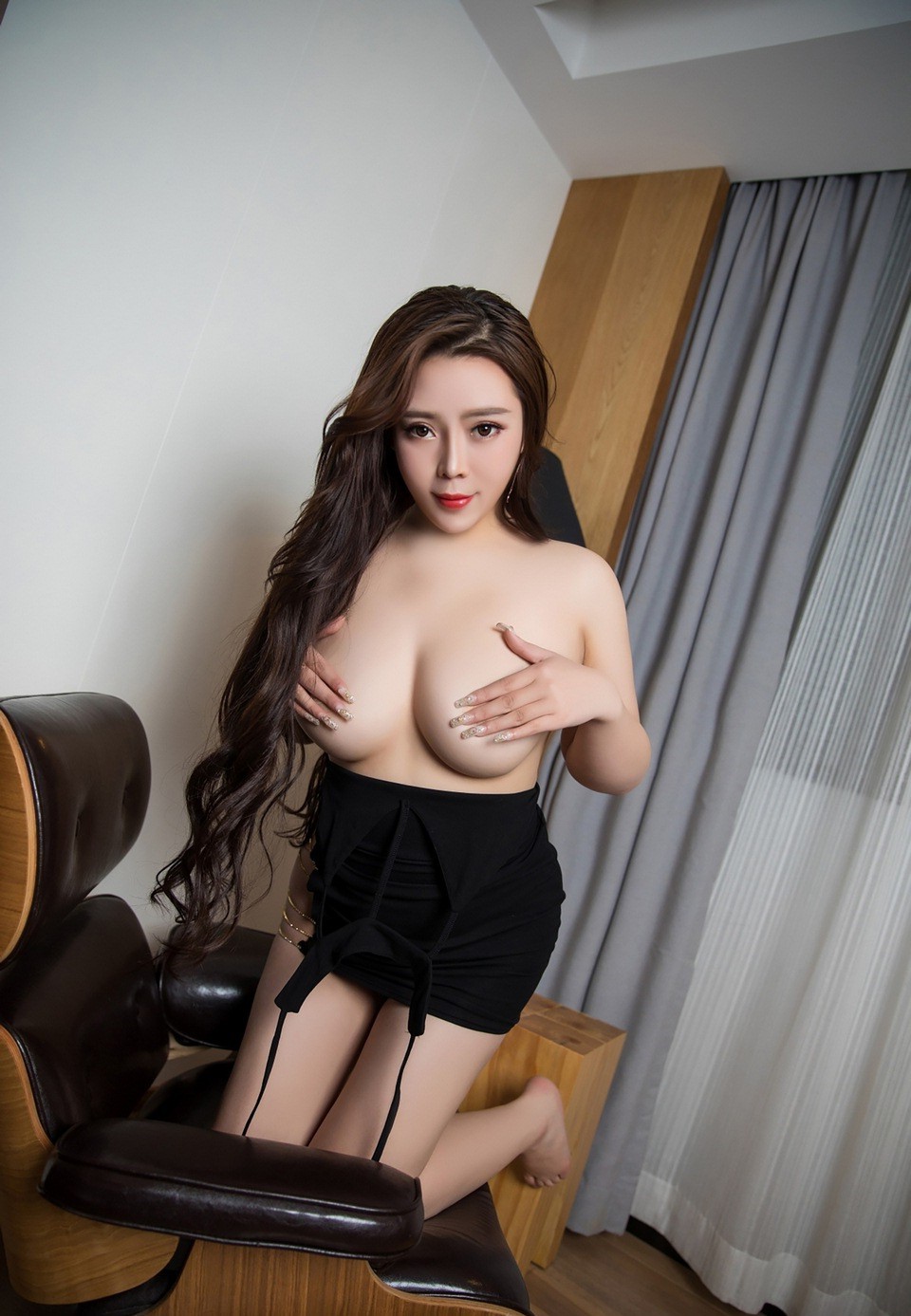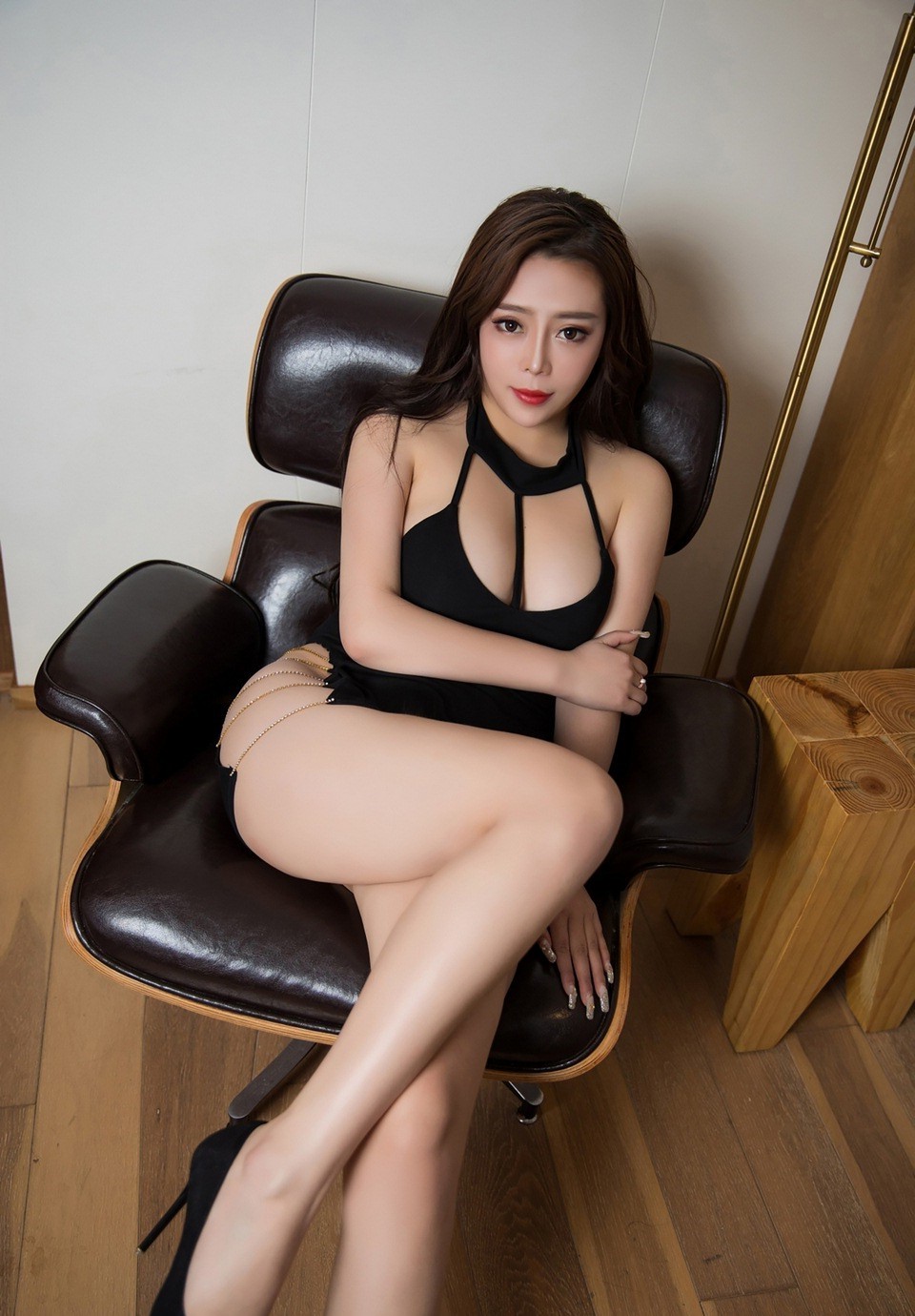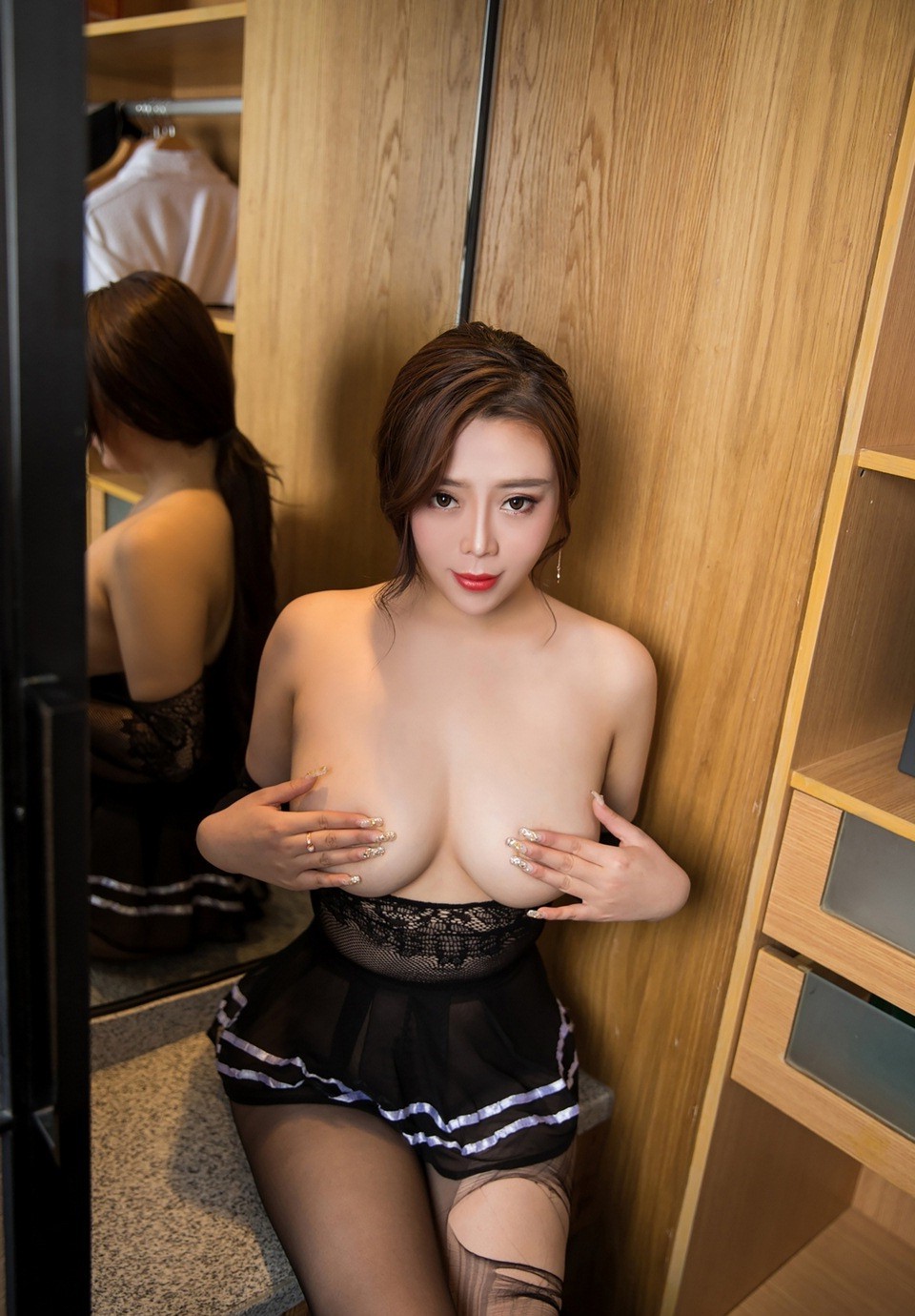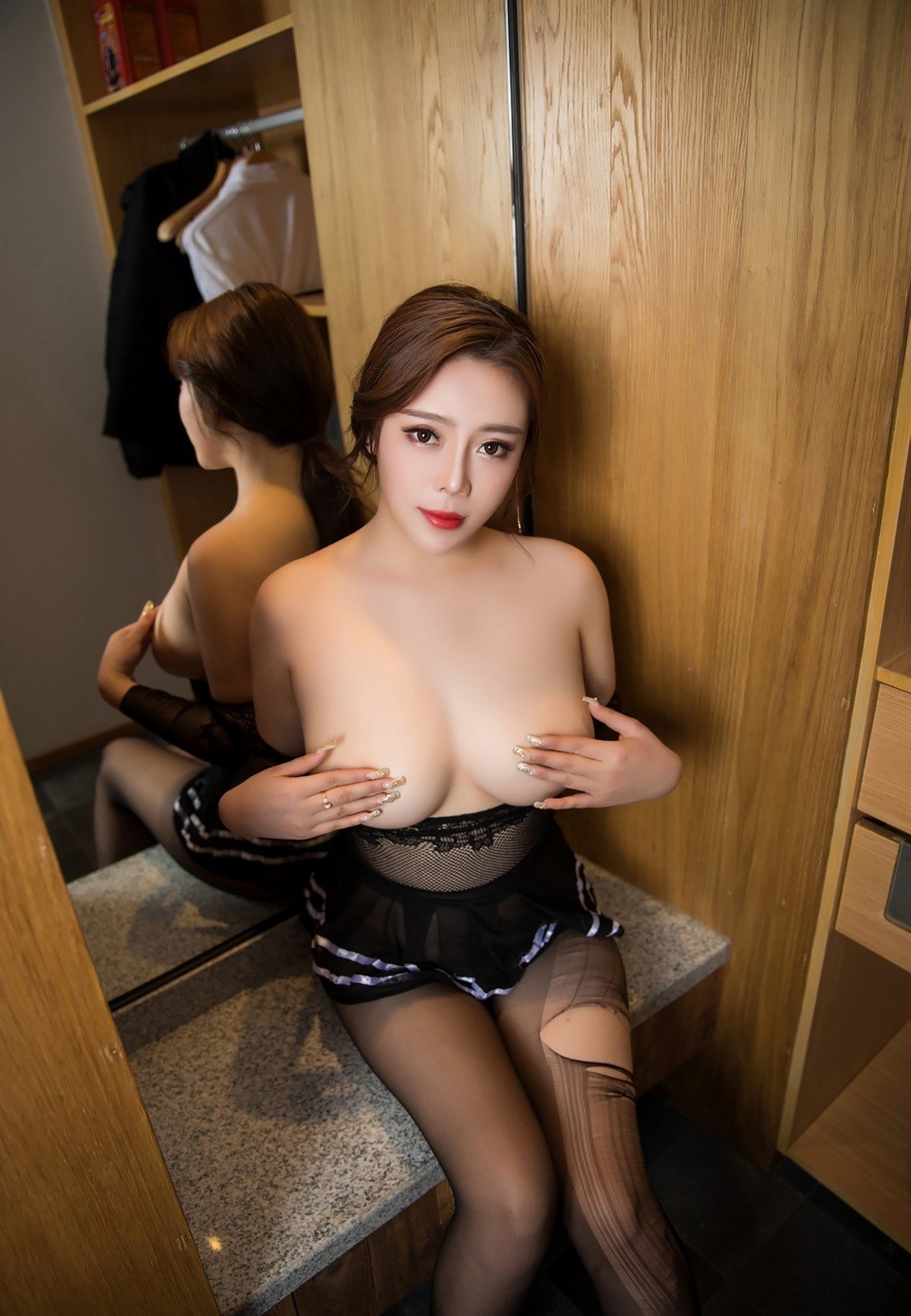 Faith - Korean 4 Hand Massage London
Faith – London 4 Hands Massage
Gents, meet the very, very beautiful Faith, our latest masseuse from Korea. As a new member of staff here at Hotel Massage London we are keen to get more feedback on her from our customers as the feedback we have already is pretty amazing and she is quickly becoming a hit with every client we have sent her to. Faith comes from Seoul originally and came to London about 9 months ago. Once she had joined us a passed the 6 month training period that we require for all of our new girls we started accepting bookings and she hasn't looked back since.
Faith has a beaming smile on her beautiful face and is a naturally happy and excitable girl to be around. She has a stunning body with ample 34 C breasts, deep brown eyes, and long silky hair down past her shoulders. As you can see from her pictures, Faith likes to "dress to impress" her customers and will brighten your world up immediately as soon as she enters the room. Faith is an avid dancer and works out every day as she has recently started to enjoy cross-fit to keep herself looking great for her customers and to keep her energy levels high as she knows her job can be demanding from time to time. She also enjoys horror movies and socialising just like all of our girls.
Faith has told us that she enjoys all of the hotel massage services and doesn't have a favourite that she would prefer so she will be very suitable for any of the services we advertise here and a perfect way to spice up a 4 hand massage london. We personally think that she is most suited to Tantric hotel massage styles and will excel at nuru massages based on her outlook and body type which is, lets face it, curvy and perfect!
Faith is available throughout Central London and takes bookings direct to you door at home, hotel or business 24 hours a day, please use the contact form or click to call buttons on the website to speak with our 24 hour operators and book her.