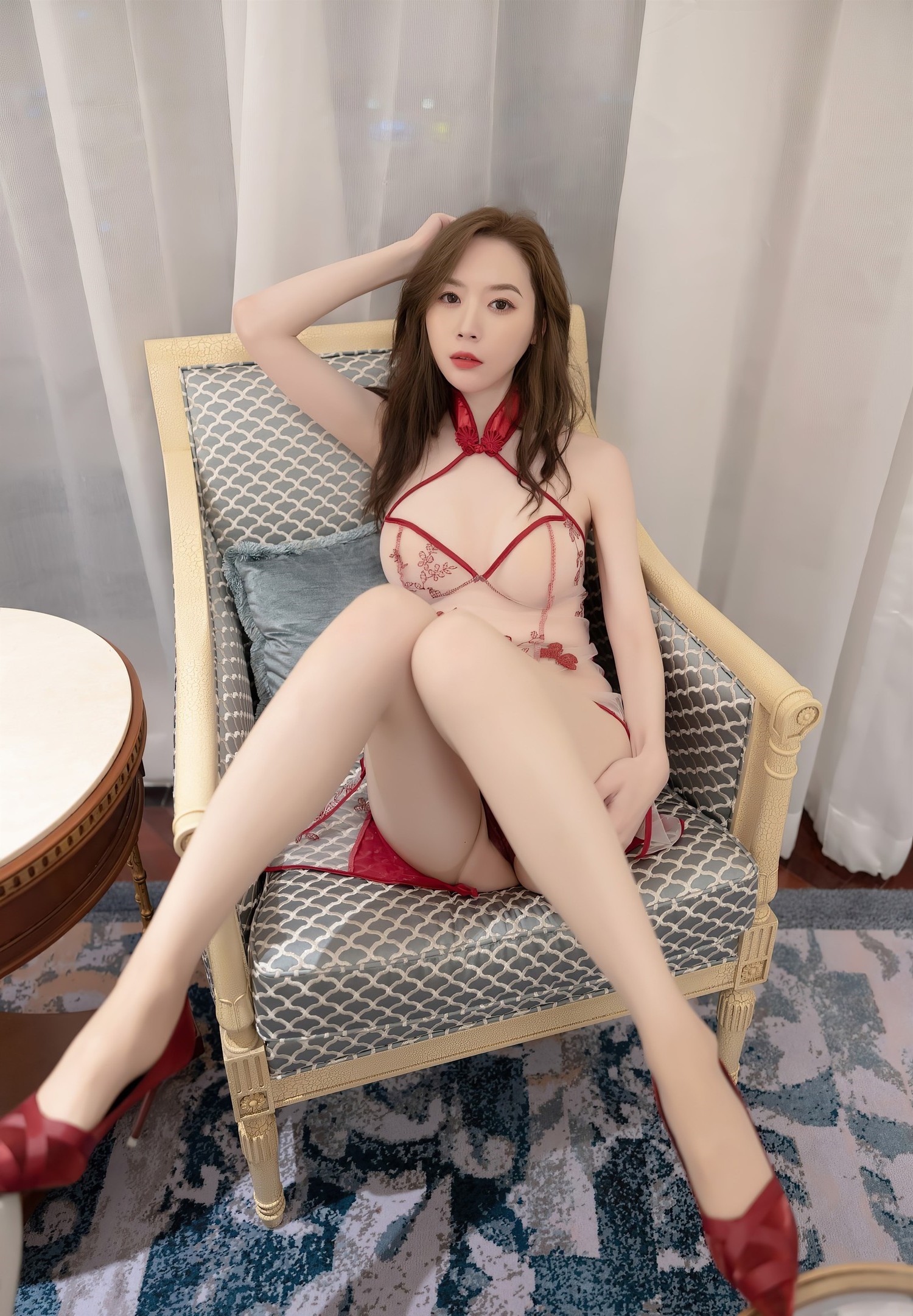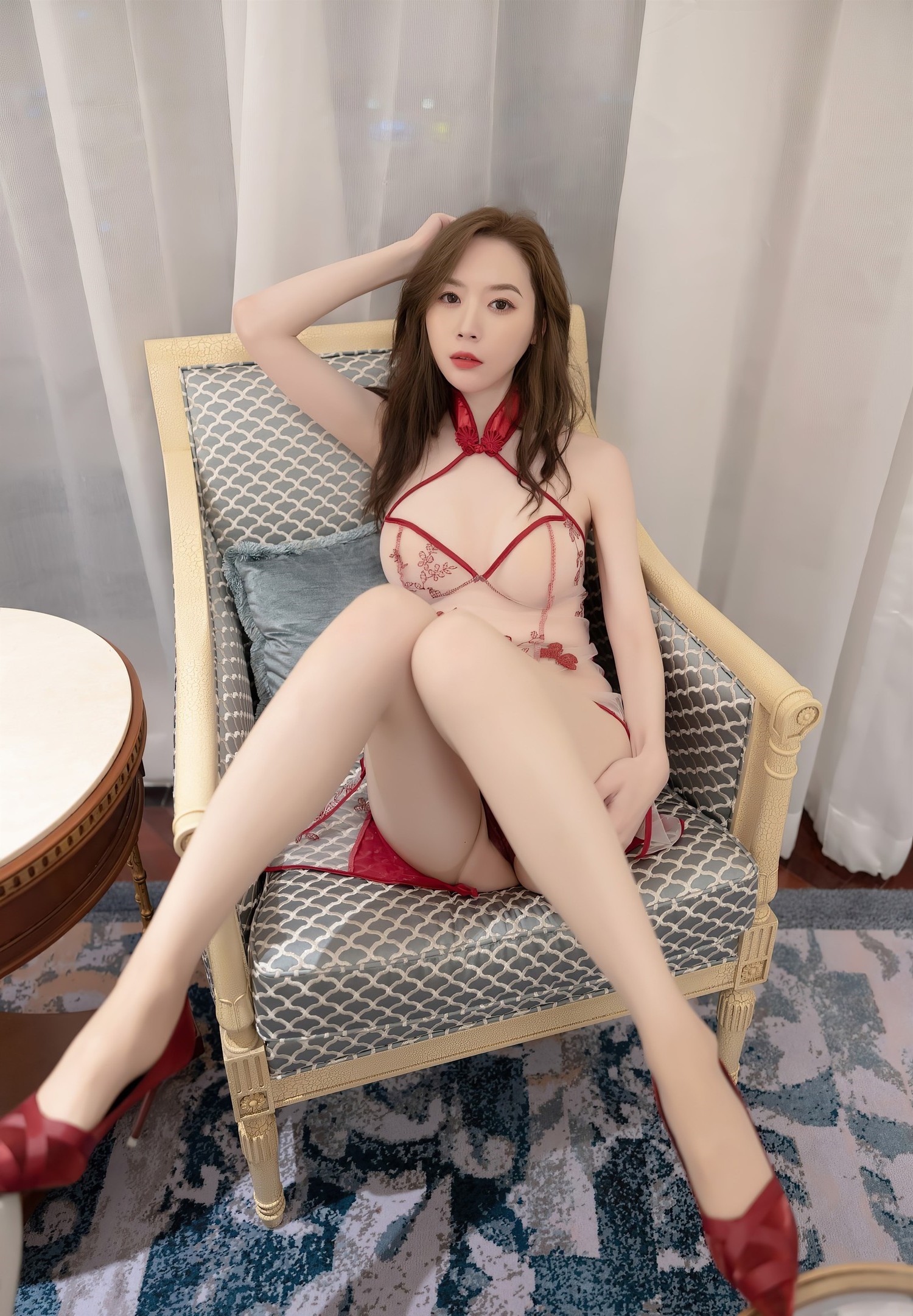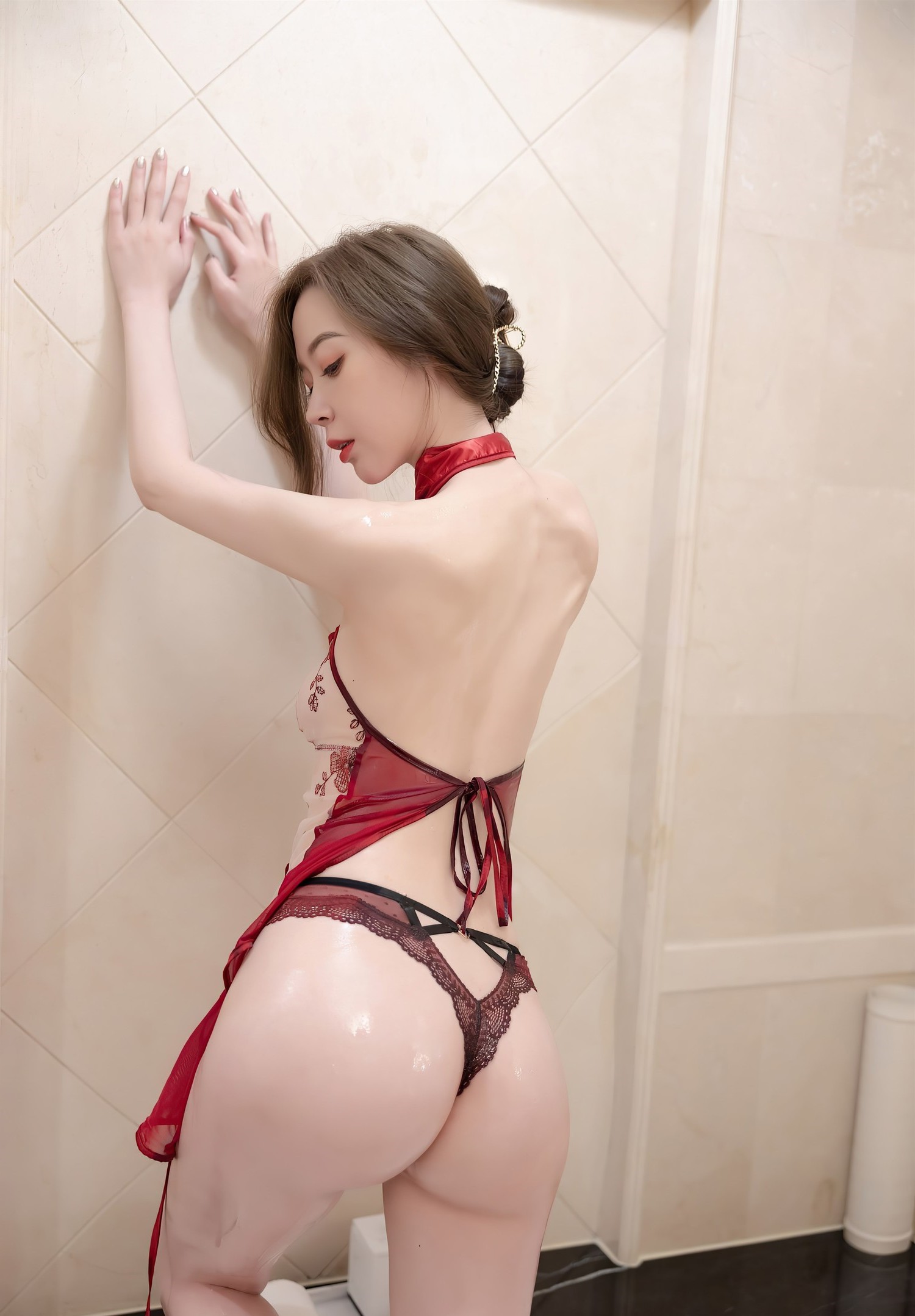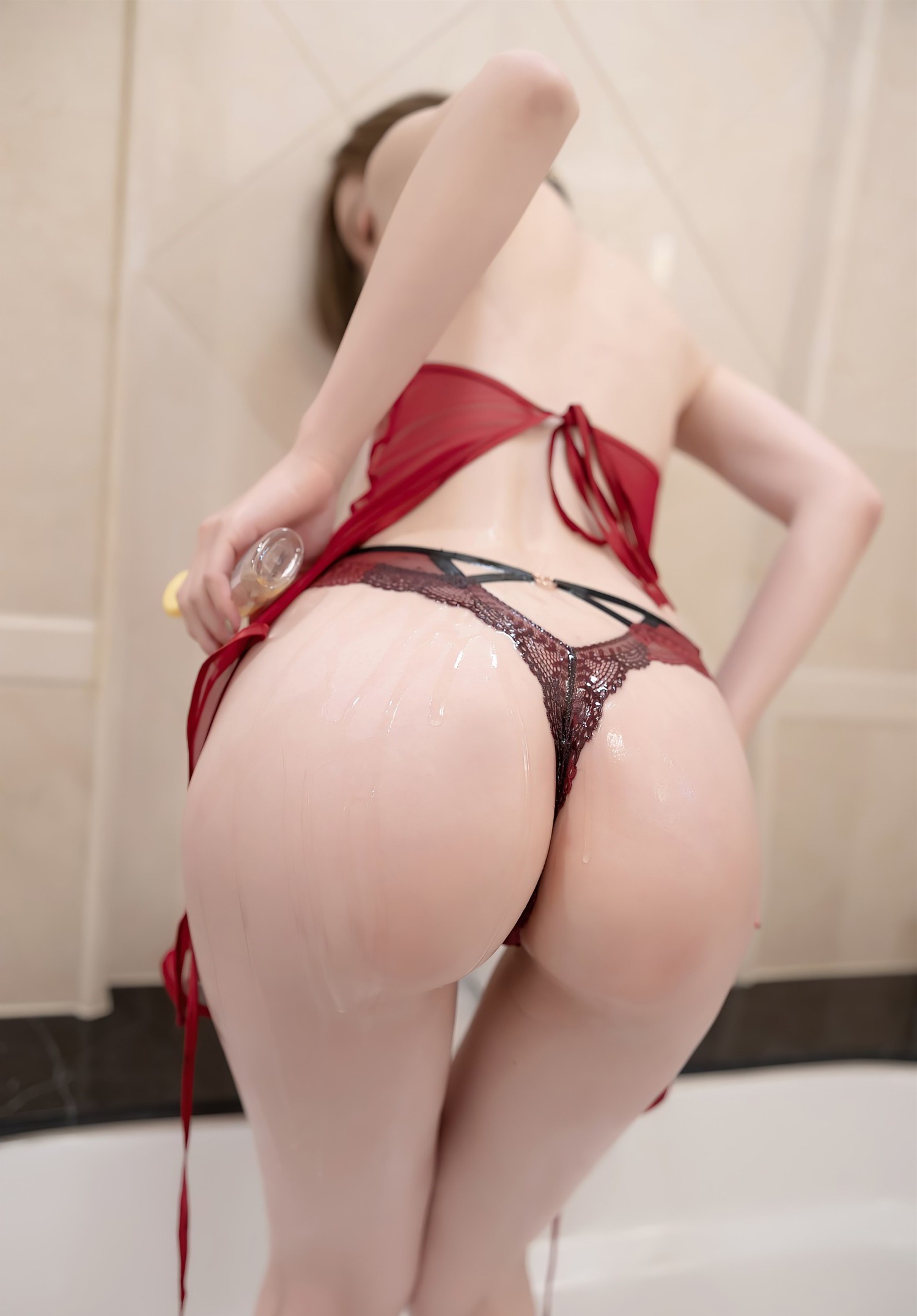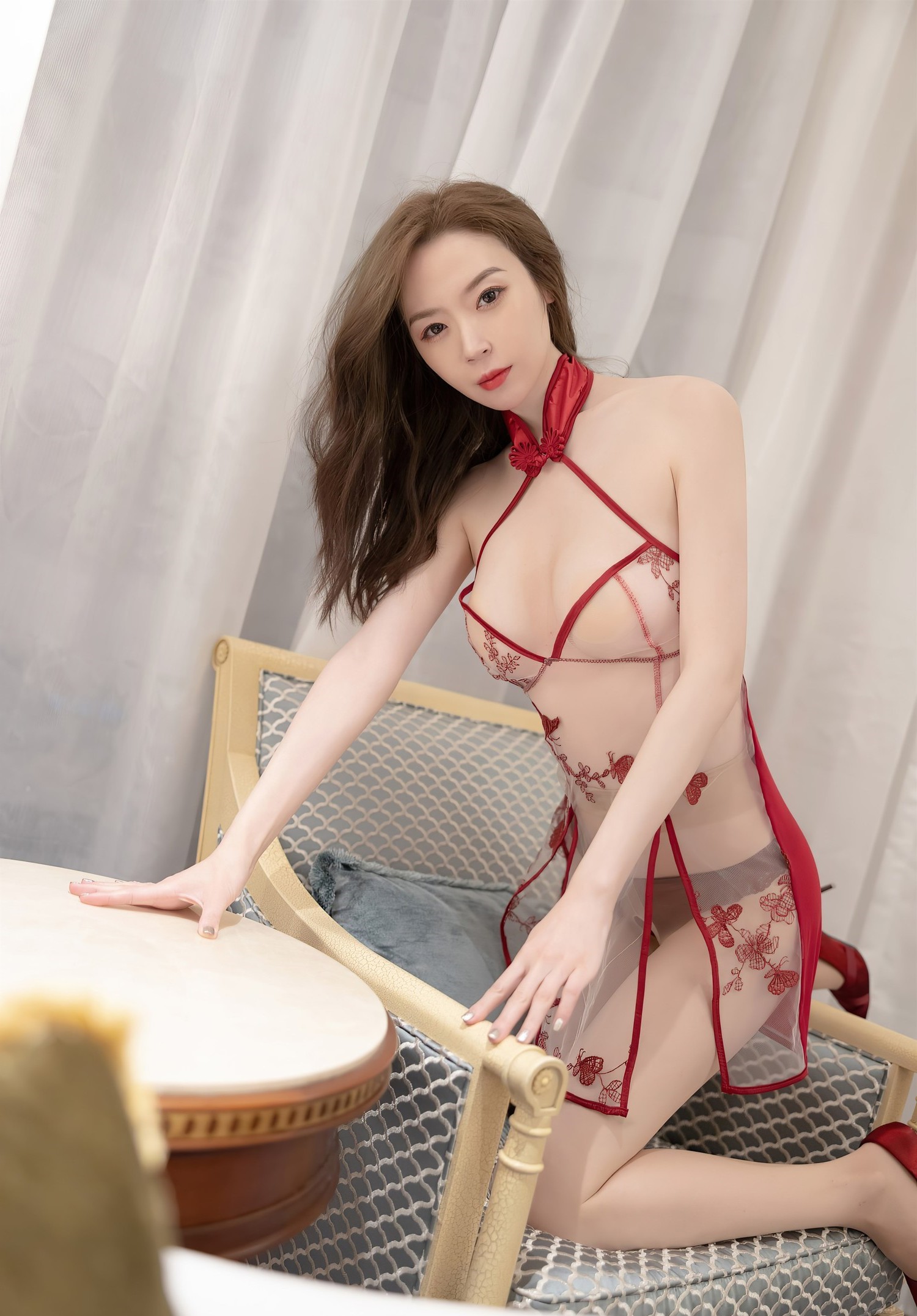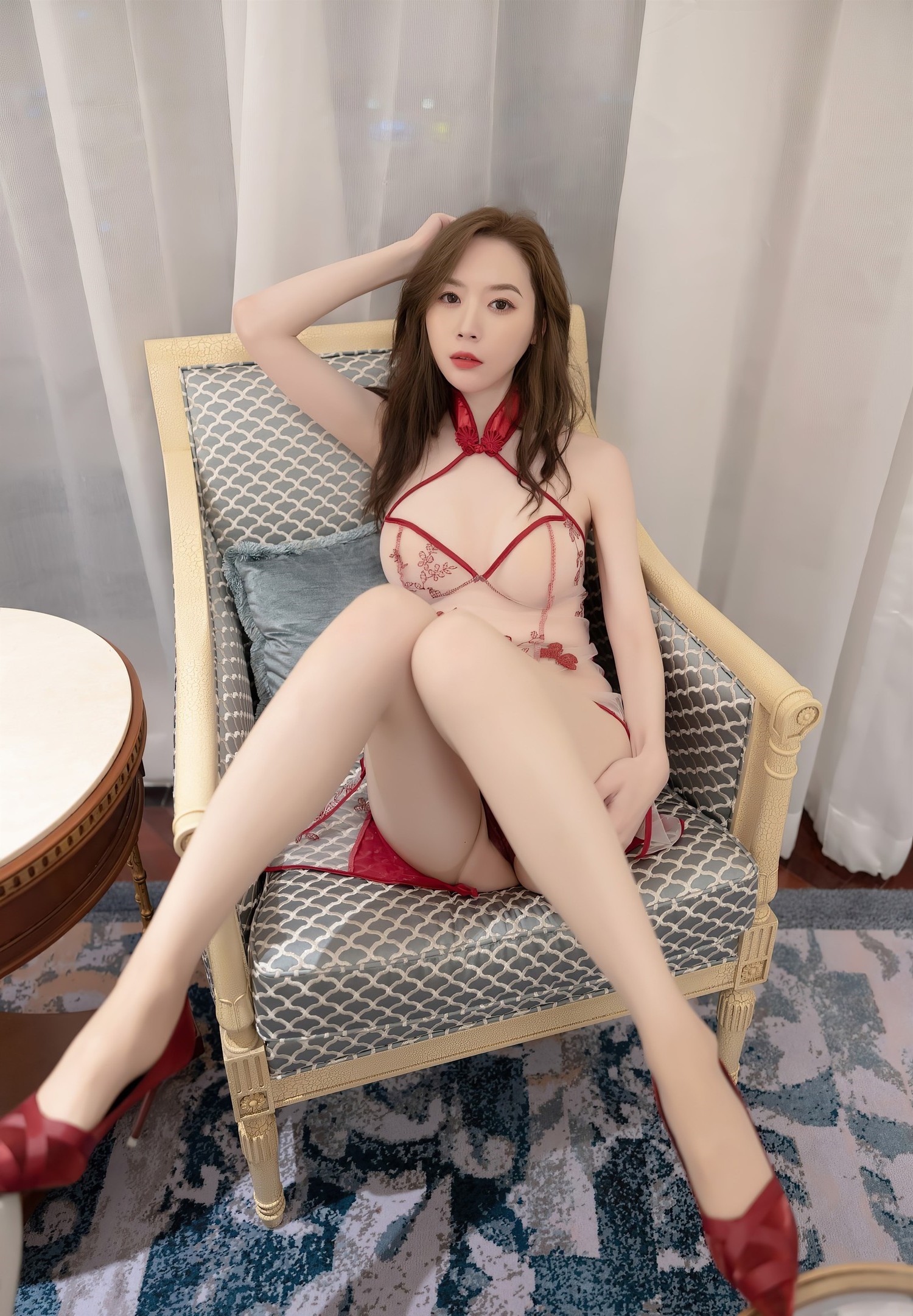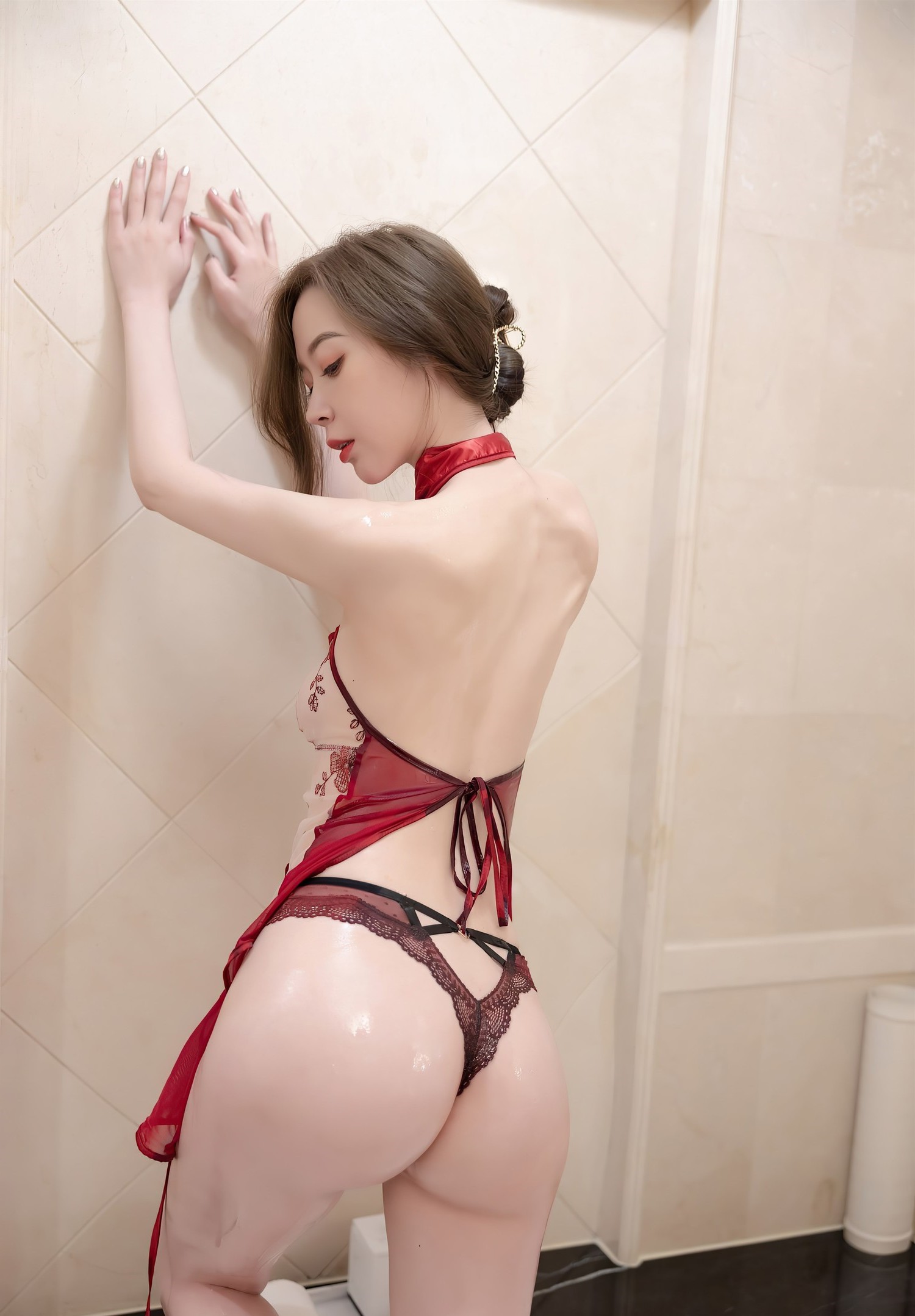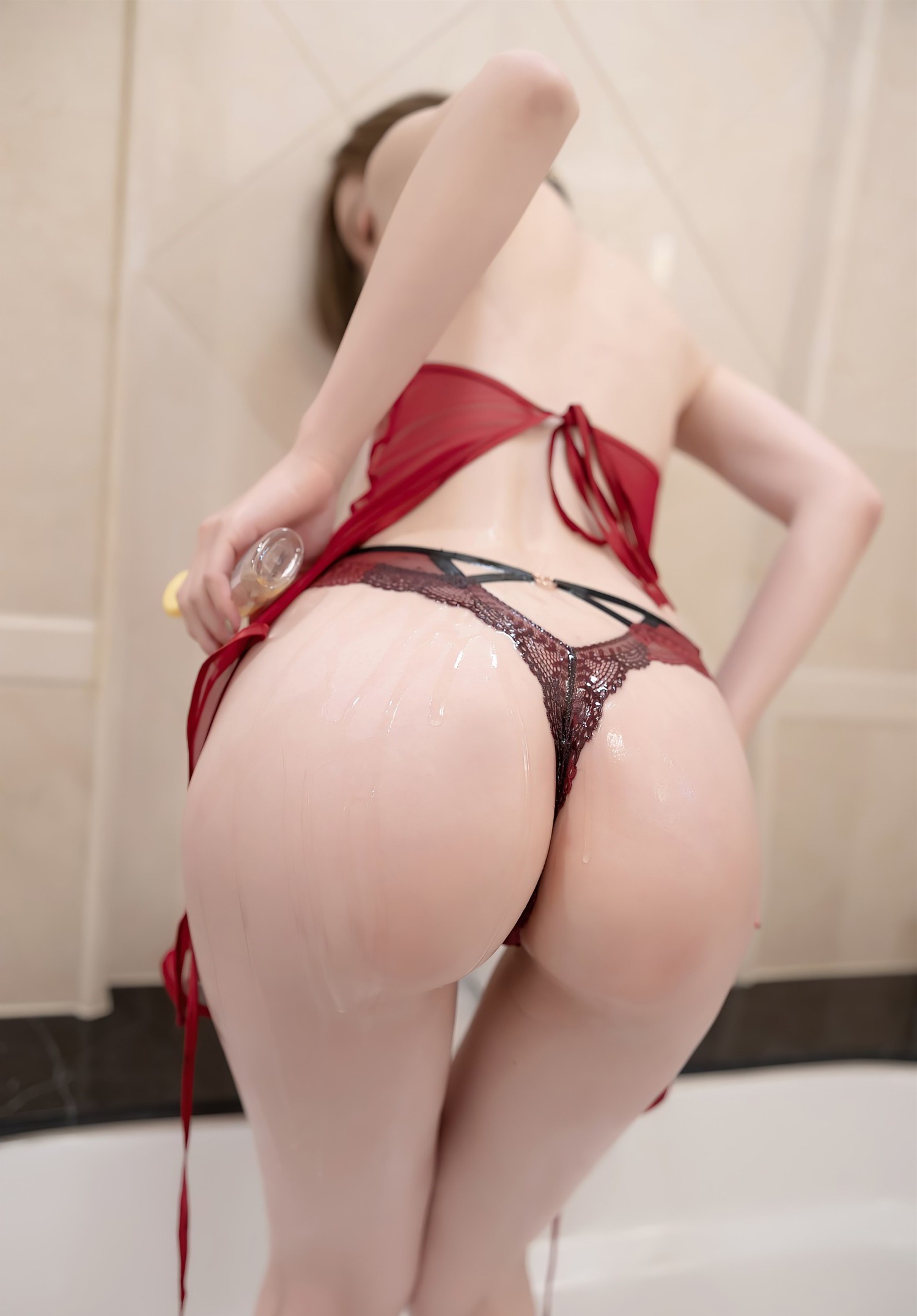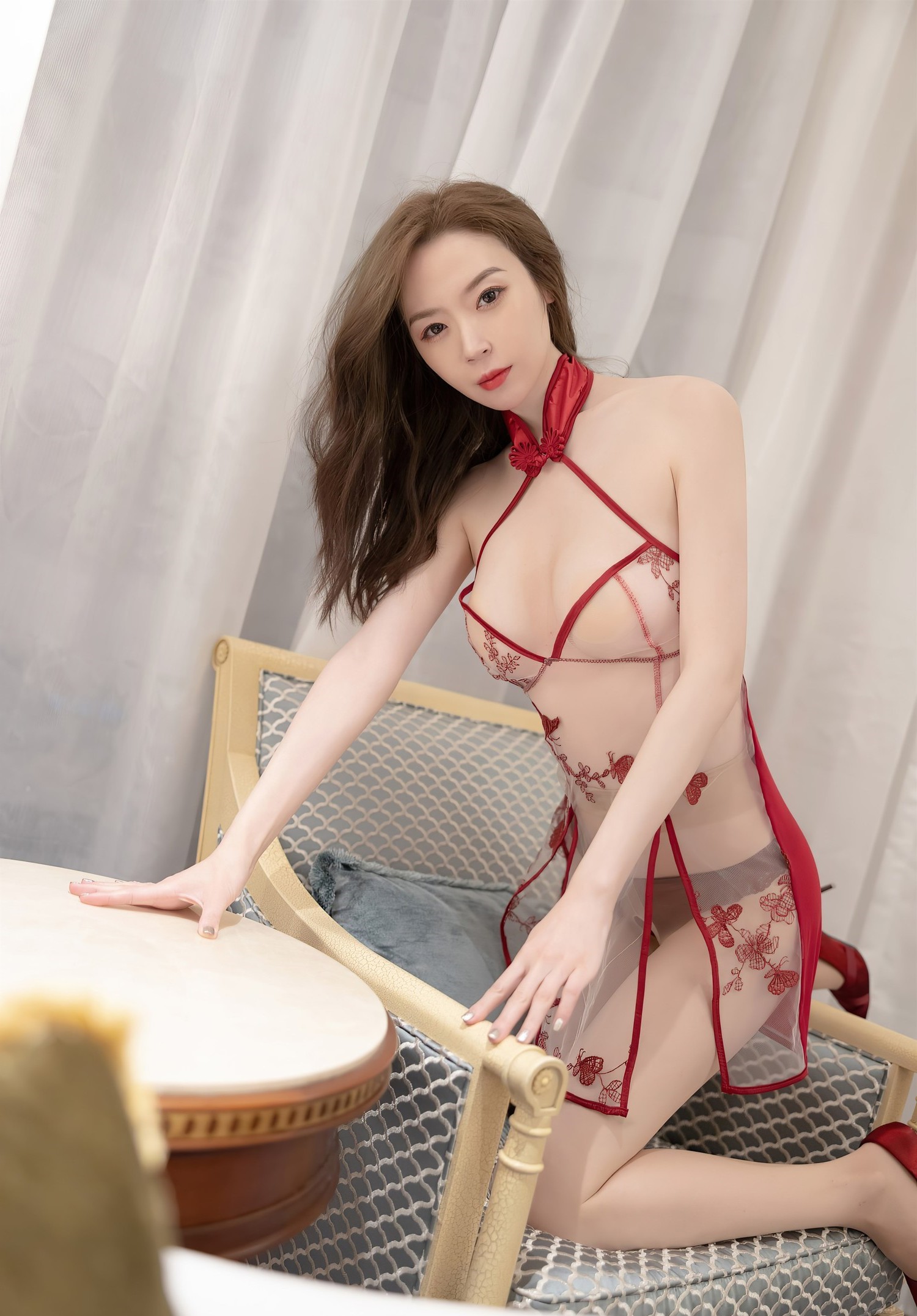 Paige - Chinese Hotel Outcall Masseuse
Paige – London Hotel Maassage Outcall
Meet the sexy Paige, a gorgeous little Chinese firecracker who's available for outcall hotel massages in and around central & greater London. Paige has been with us before when she first moved to London to complete her university studies but she left for a year and returned home to Xian in China but eventually decided to return to London and came back to us, which we where obviously delighted at!
Paige is a tiny little thing (we think that's why most of you like her) but don't let that put you off trying out her hotel massage london services as they will leave you simply weak at the knees as she is more than capable of "carrying out her duties". Paige is a natural when it comes to erotic massage and instantly puts her customers at ease with her friendly smile and bubbly, outgoing personality (so yes she's a bit of a cheeky git!). Paige has a very well looked after body that she enjoys showing off and teasing with, deep brown eyes and dark hair nearly down to her bum.
Paige has always been a master at lingam hotel massage and tells us that she very much enjoys providing this teasing type of massage but is more than experienced and willing to provide the full range of sensual and erotic massage types. We also think that cherry is a very good choice to include in any four hands massage session and she is often booked out for these types of massage in London. If you can image this sexy little Chinese masseuse covered in slippery massage gel and sliding all over your body, nice image isn't it, then you really should consider trying out the very popular nuru massage that she provides or one of the stimulating b2b (body to body) services.
Paige tends to be available 6 days a week from 12 noon till around 3am for hotel massage london so if you would like to relax and unwind after a night out in town or in the casino or fancy giving yourself a delightful afternoon treat simply drop us a message on the website or give us a call on our 24 hour booking line and Paige will be delivered right to your door… if only everything in life was so easy.