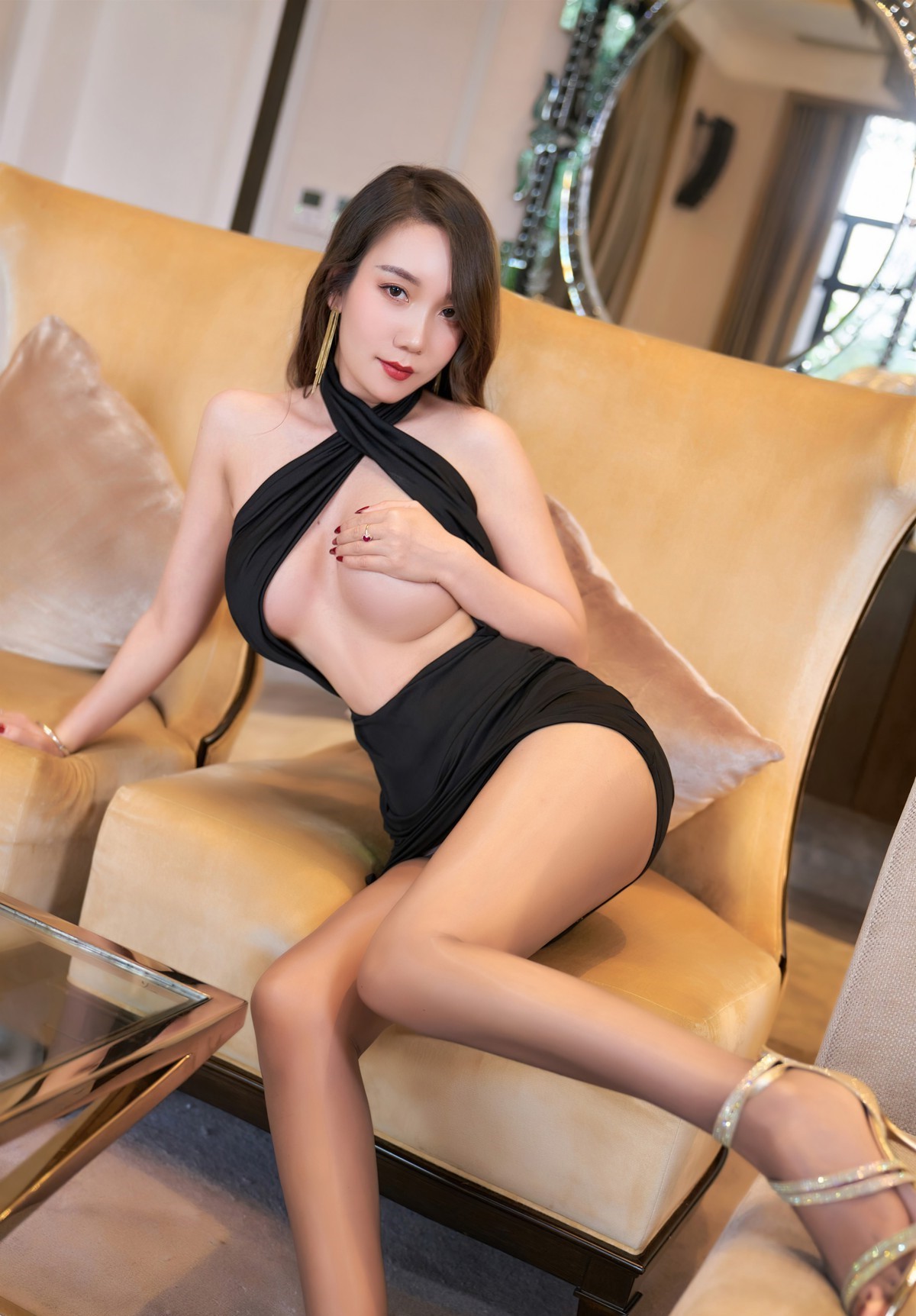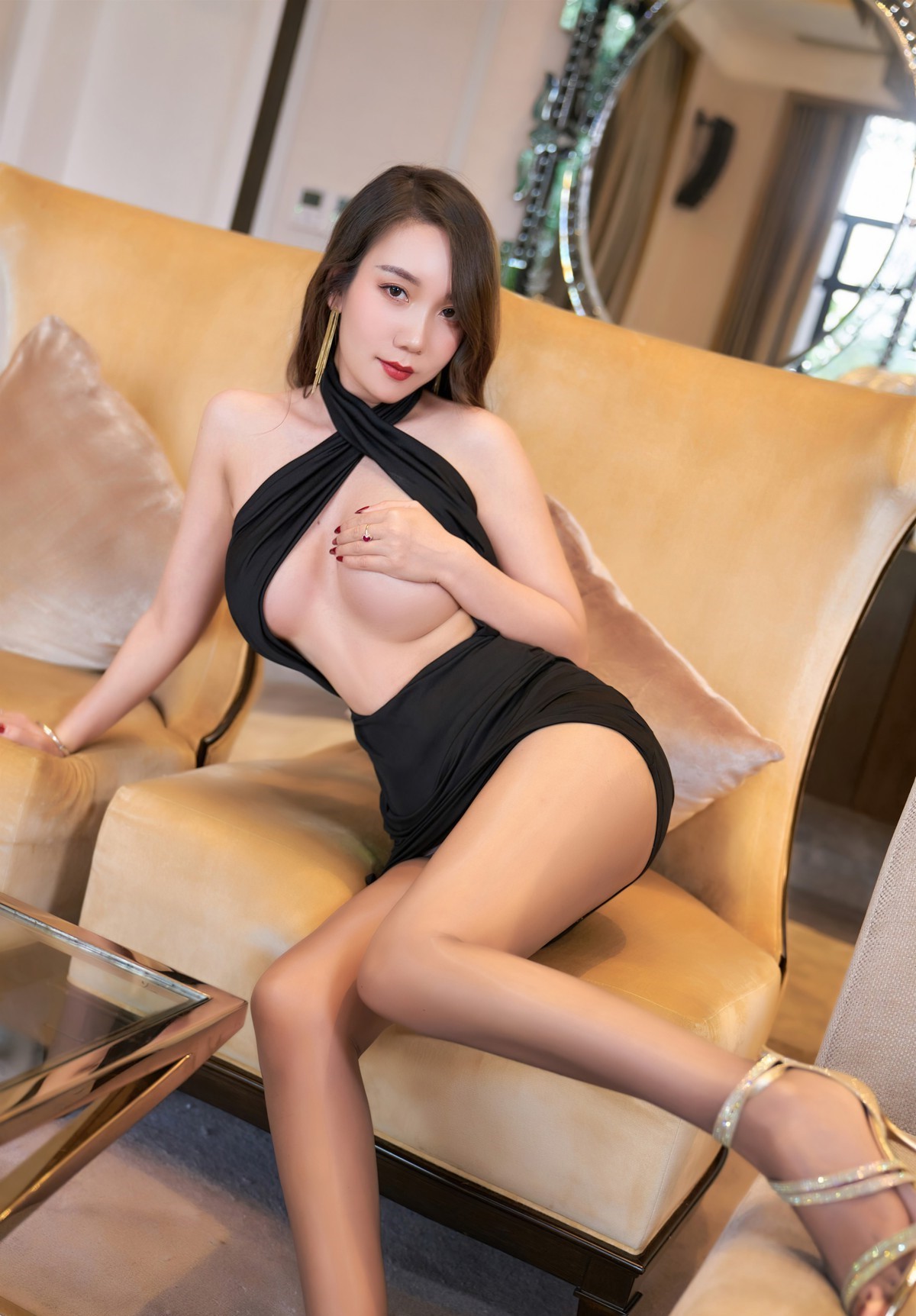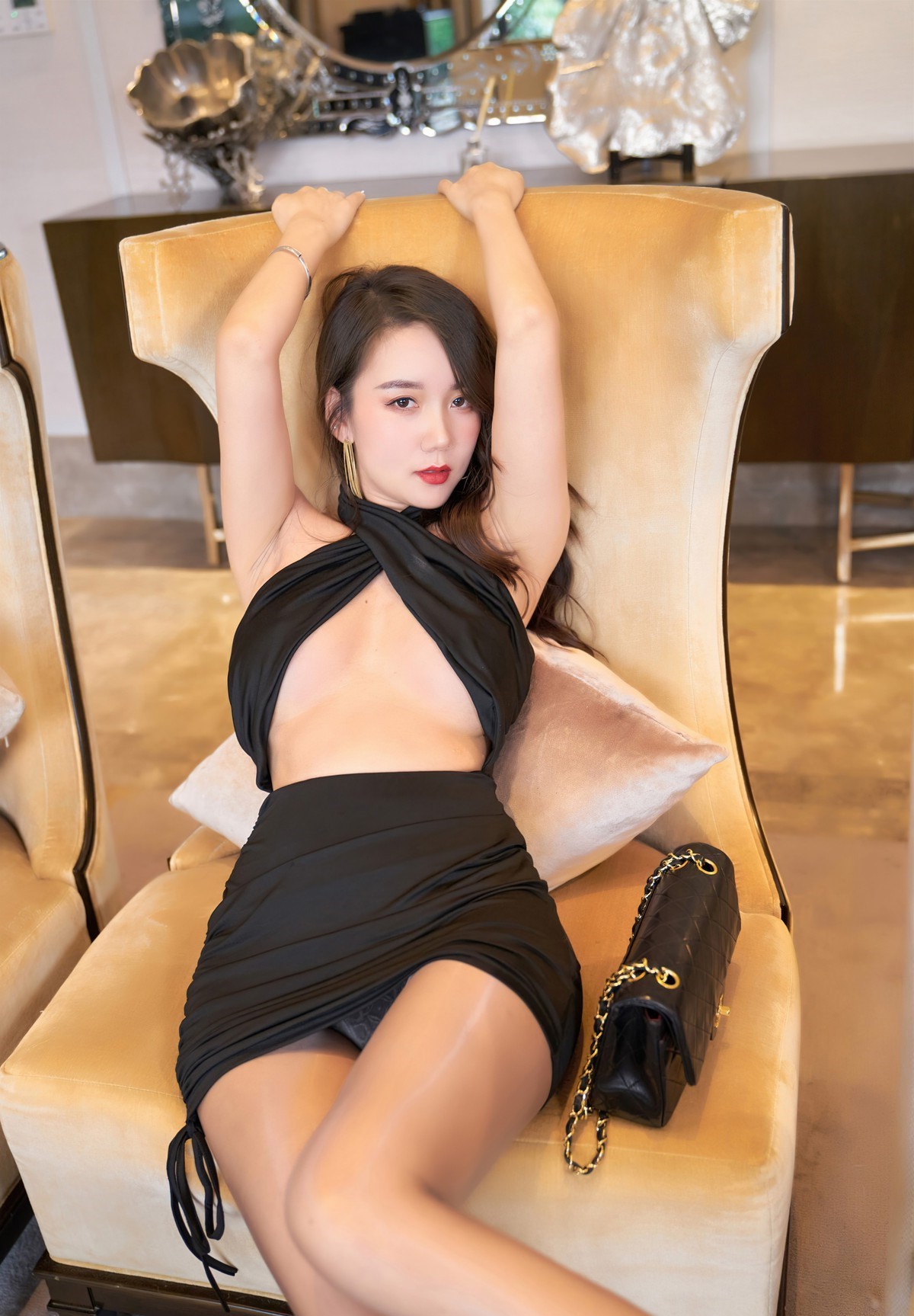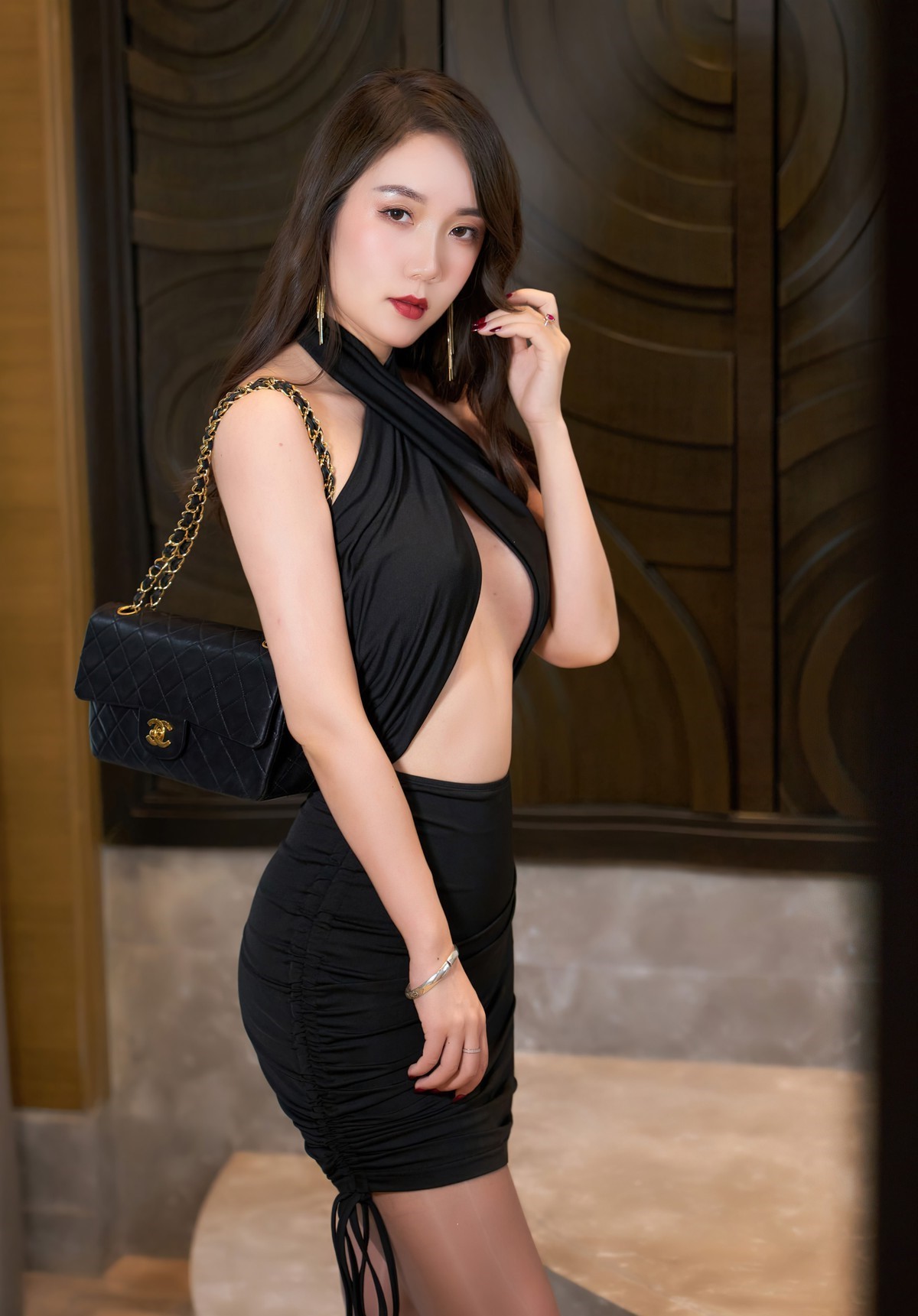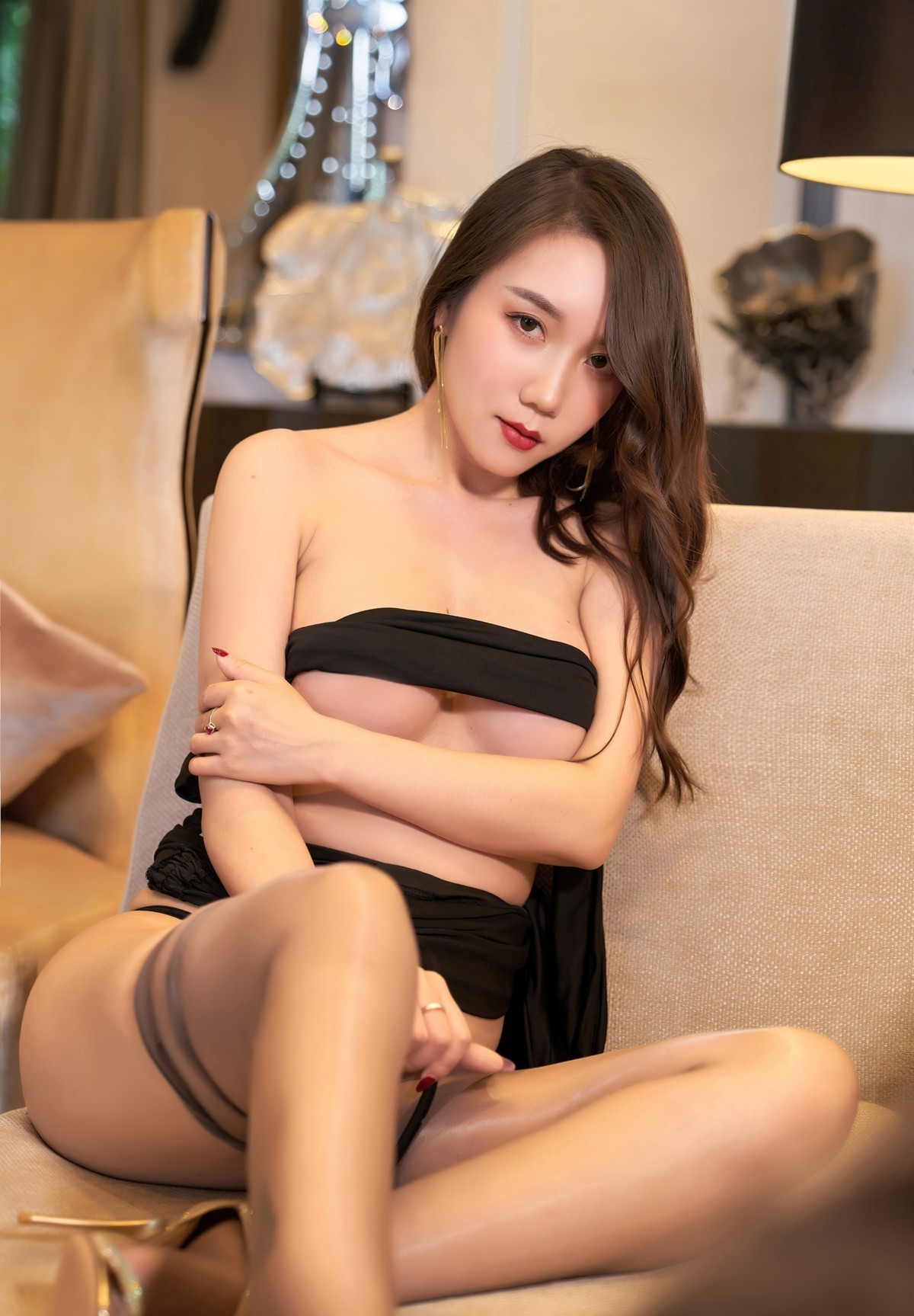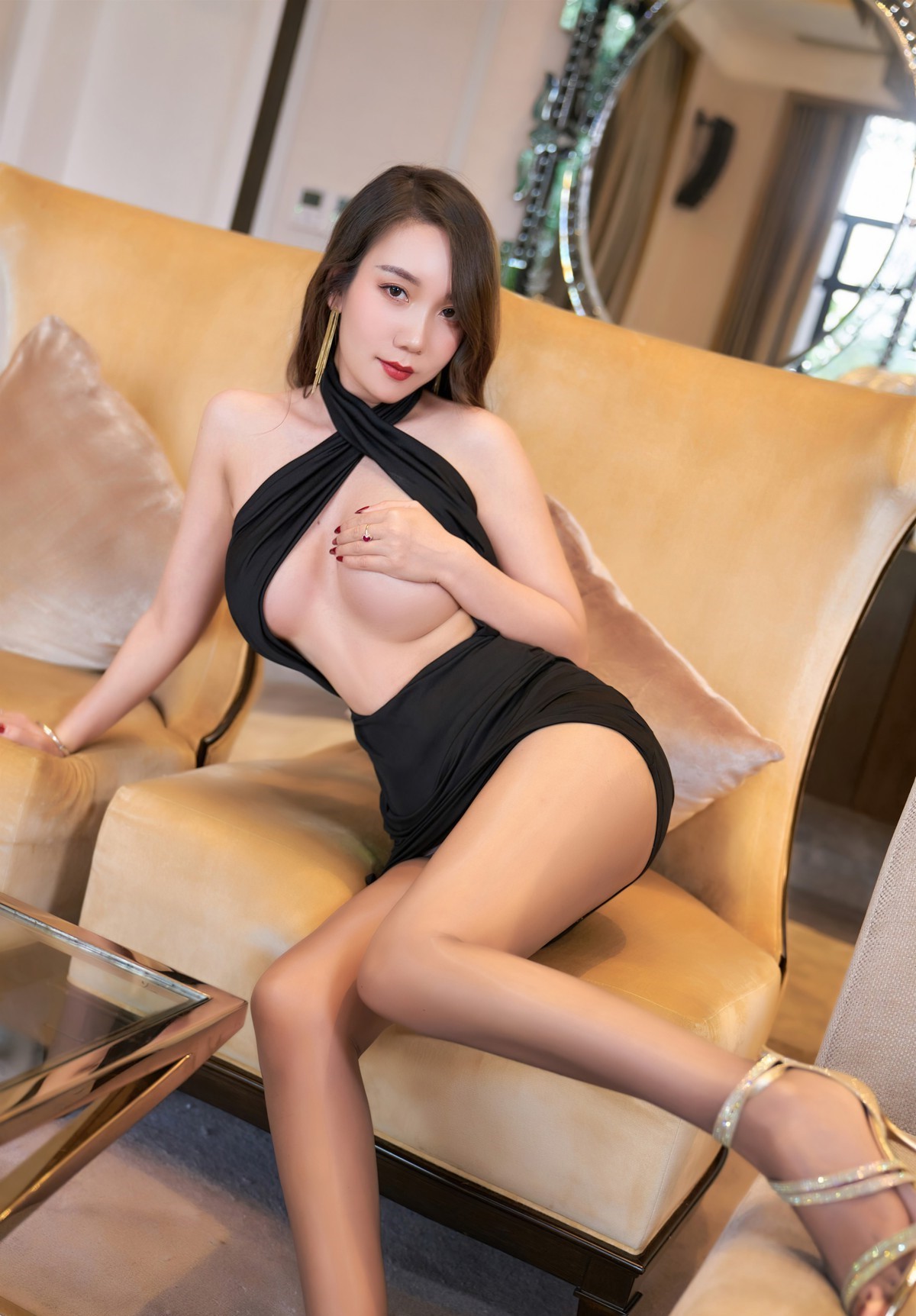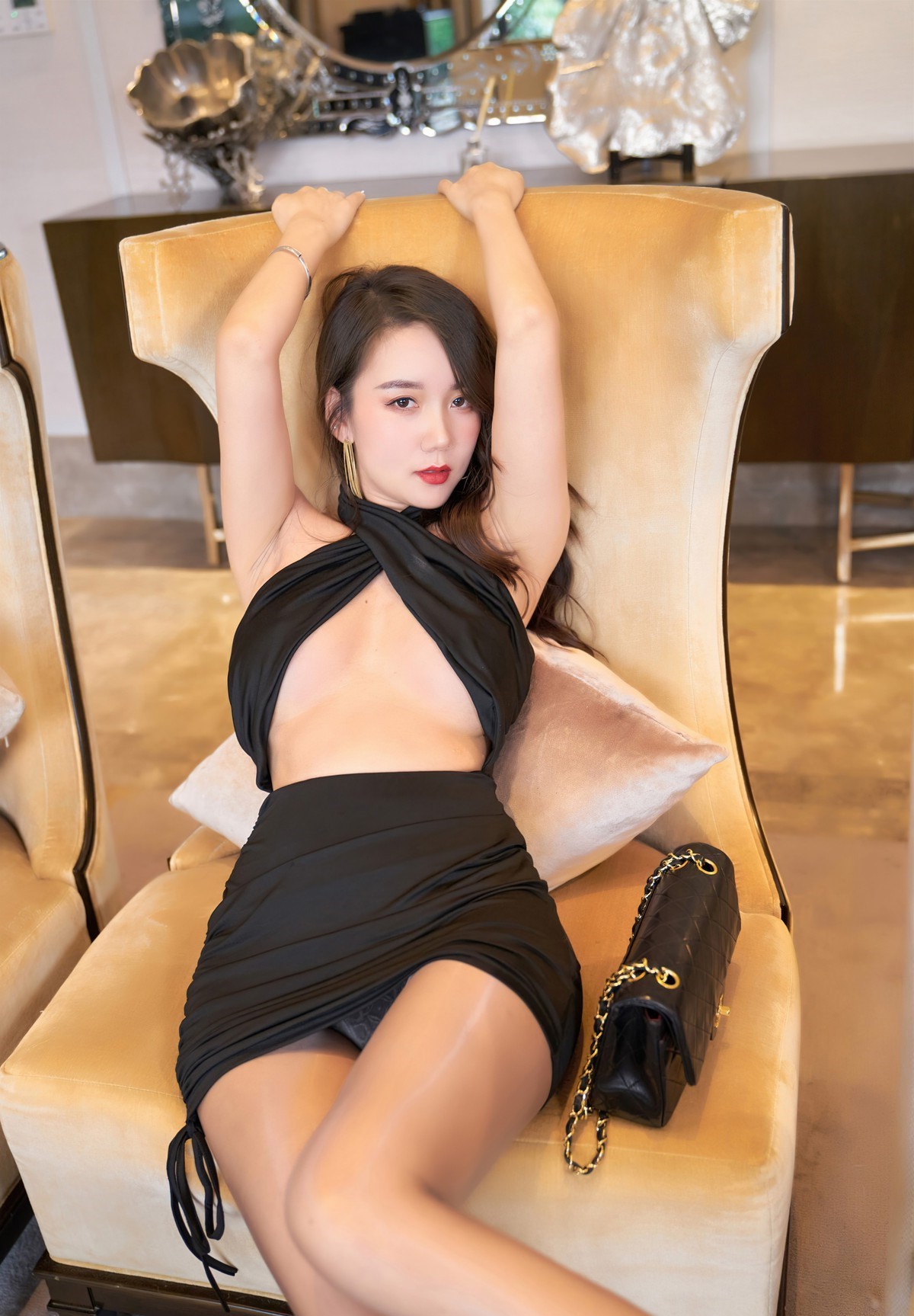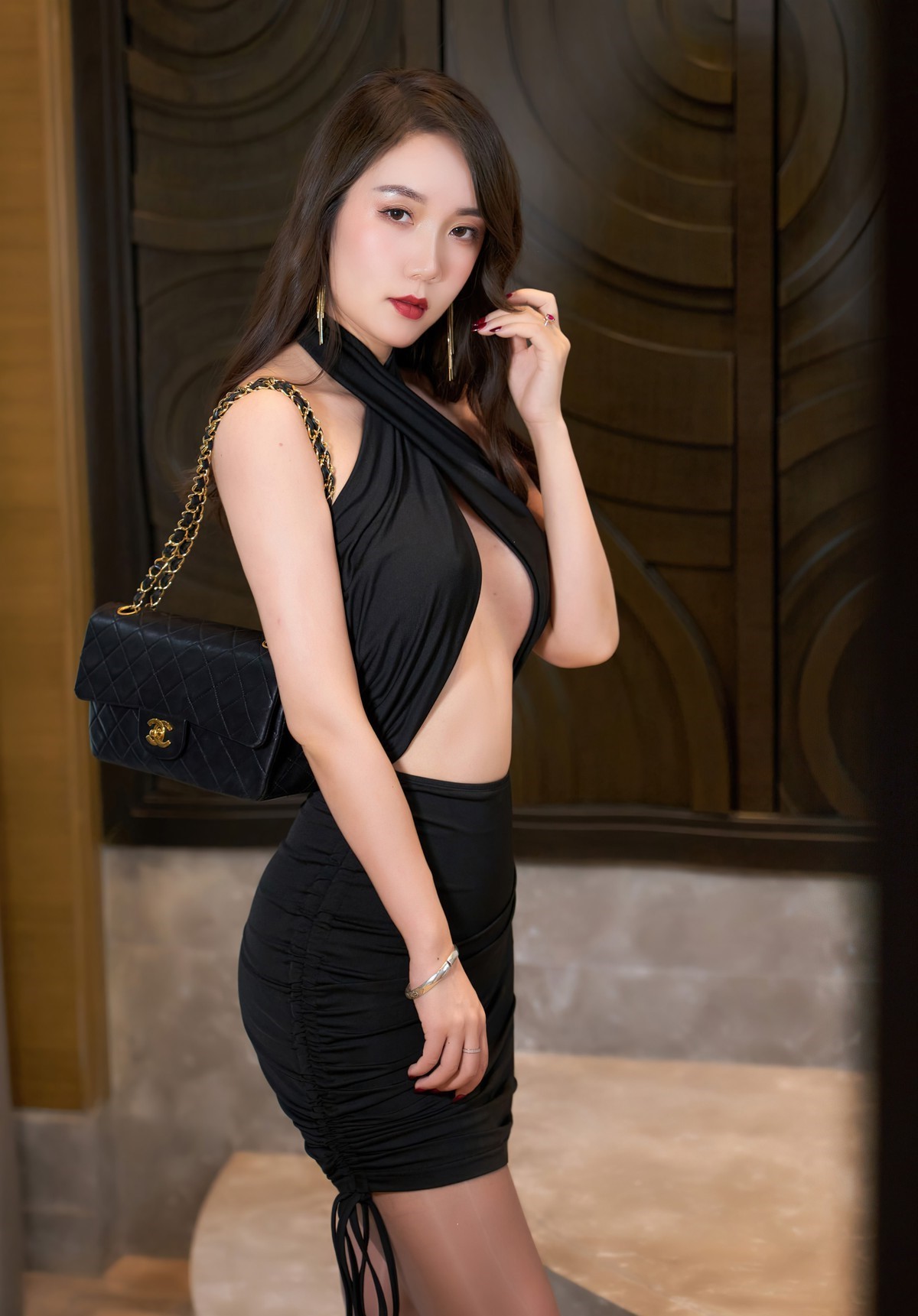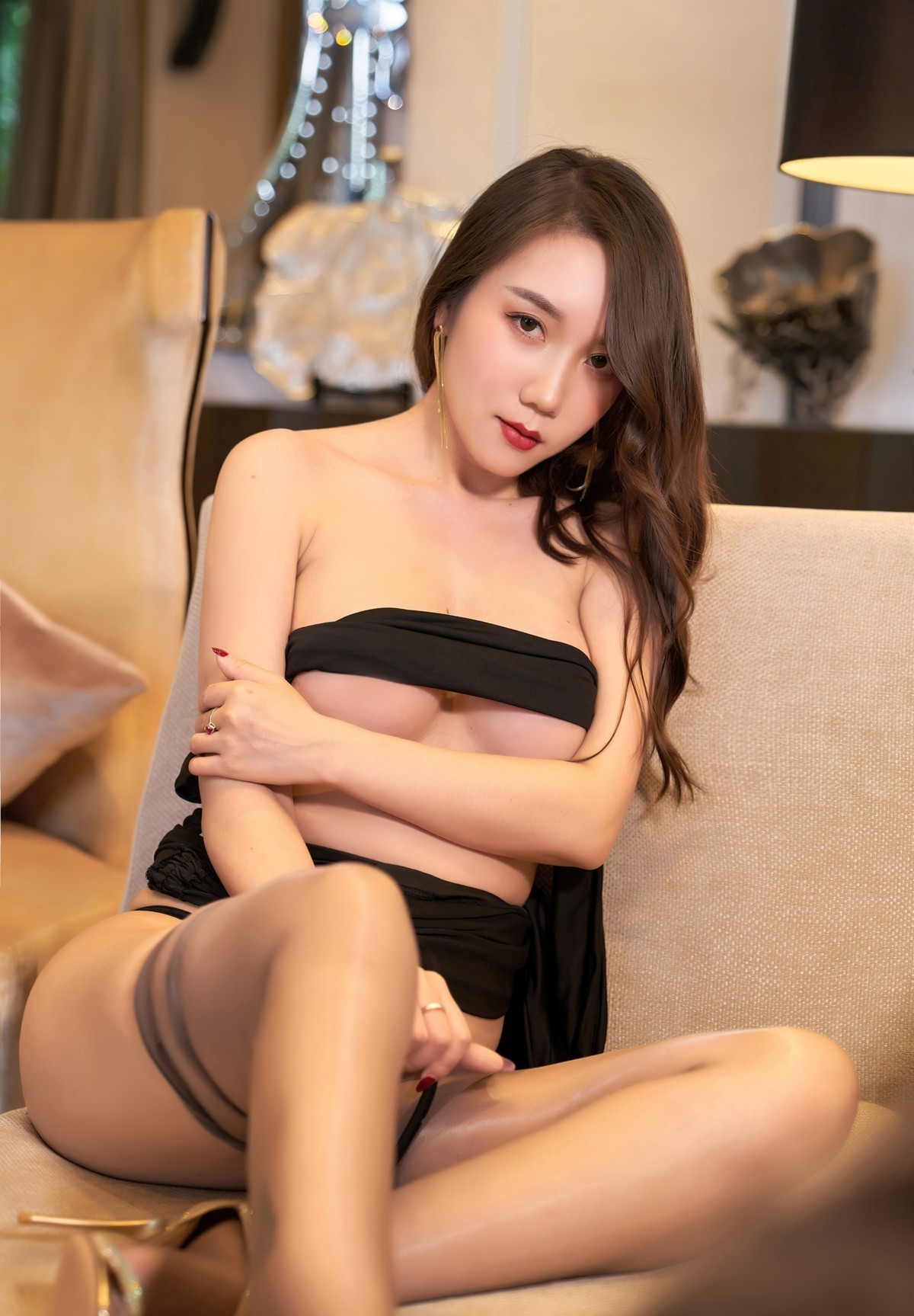 Summer - Tantric Lingam Massage London
Summer – Lingam Massage London
Meet our sexy Chinese lingam masseuse Summer. Summer came to the Heathrow area of London over 3 years ago and decided to stay after finishing her studies so we now have the pleasure of this seductive stunner on a full time basis. Hailing originally from the Beijing area of China Summer has decided to focus on the lingam massages in london side of our business although she is available for any outcall massage style all around Central and Greater London.
Standing at a tiny 5ft 6″ but with an impressive chest and curvy figure for such a petite girl you will be very, very happy that you booked her once she arrives for your booking. Summer is a master when it comes to body to body massage types and because of her large breasts she is also a firm favourite of our customers for Nuru massages in London. Can you image this tiny little minx sliding all over your body? rubbing her most intimate parts against you while she goes and finishing up with a mind blowing tantra lingam session? mmmm so can we!
Like a lot of the masseuses that we have here Summer enjoys looking after her body and figure by spending a lot of her time at the gym or various classes that help her to keep in shape for you lot that make up our loyal customer base and we know you will reap the full benefits of this once she is in the room with you and is ready for some body to body and lingam massage london action. Apart from this she enjoys nights out, nice meals, dancing, singing (yes we do mean karaoke) and is a passionate reader. You will find that Summer has a very bubbly personality and conversation flows with her as easily as the massage oil (or nuru gel) that she will be applying to your whole body.
As we have said Summer prefers to deal with lingam massage in london but will cover all of the main areas listed on our website as all of our masseuses are obliged to do so. If you want to book her for any sensual or erotic massage types then use any of the buttons at the top of this page or get in touch using the book online section of our website.