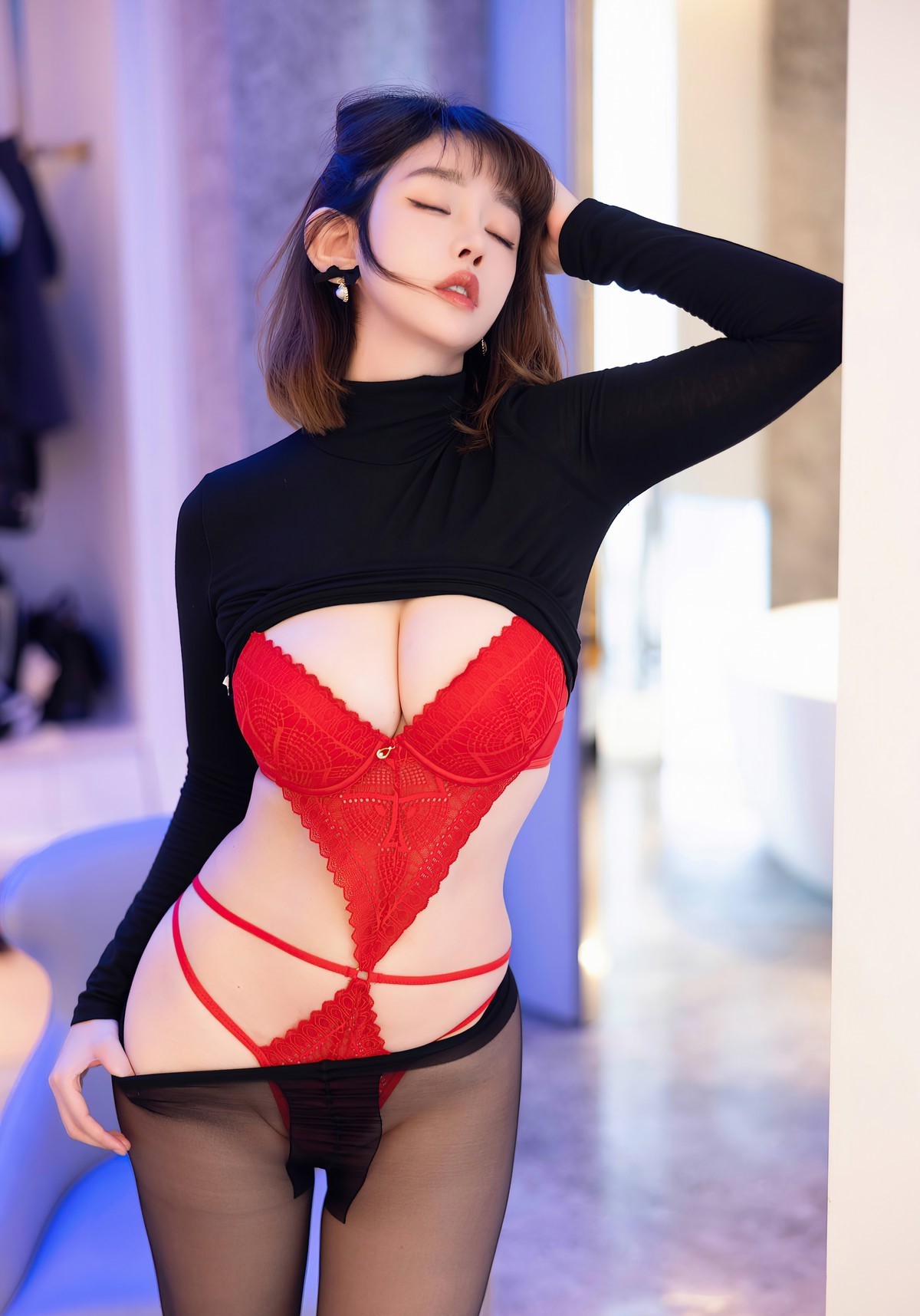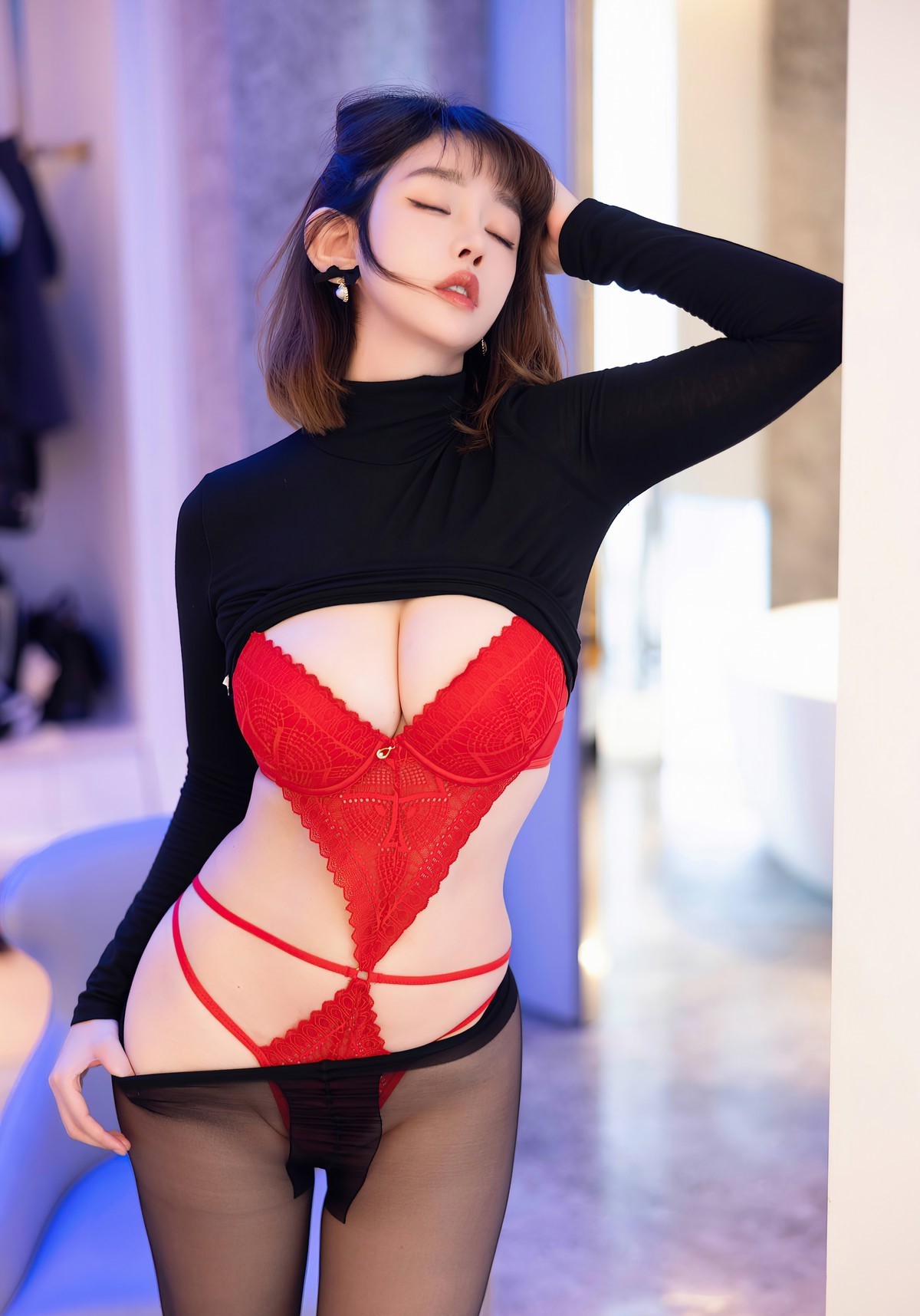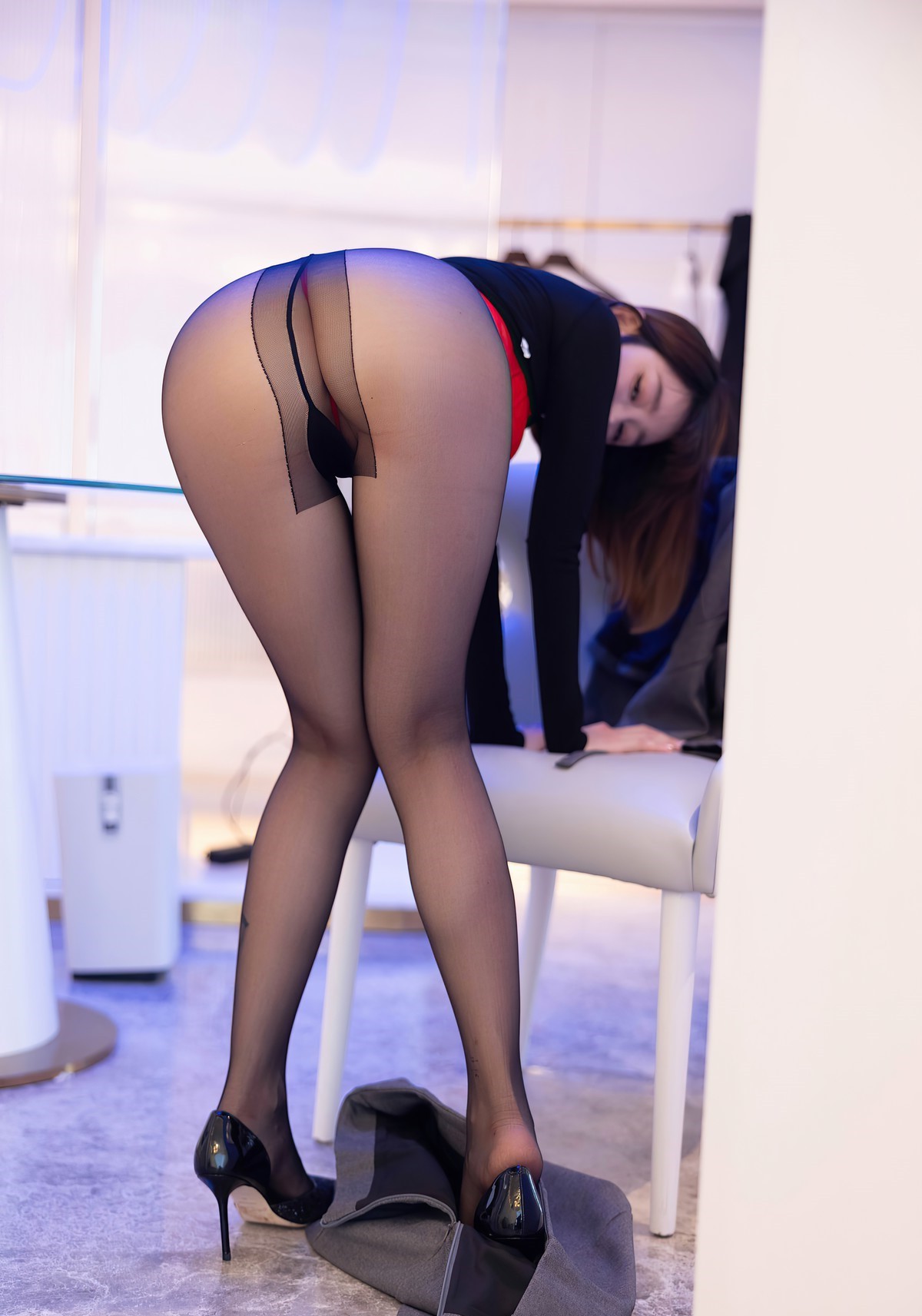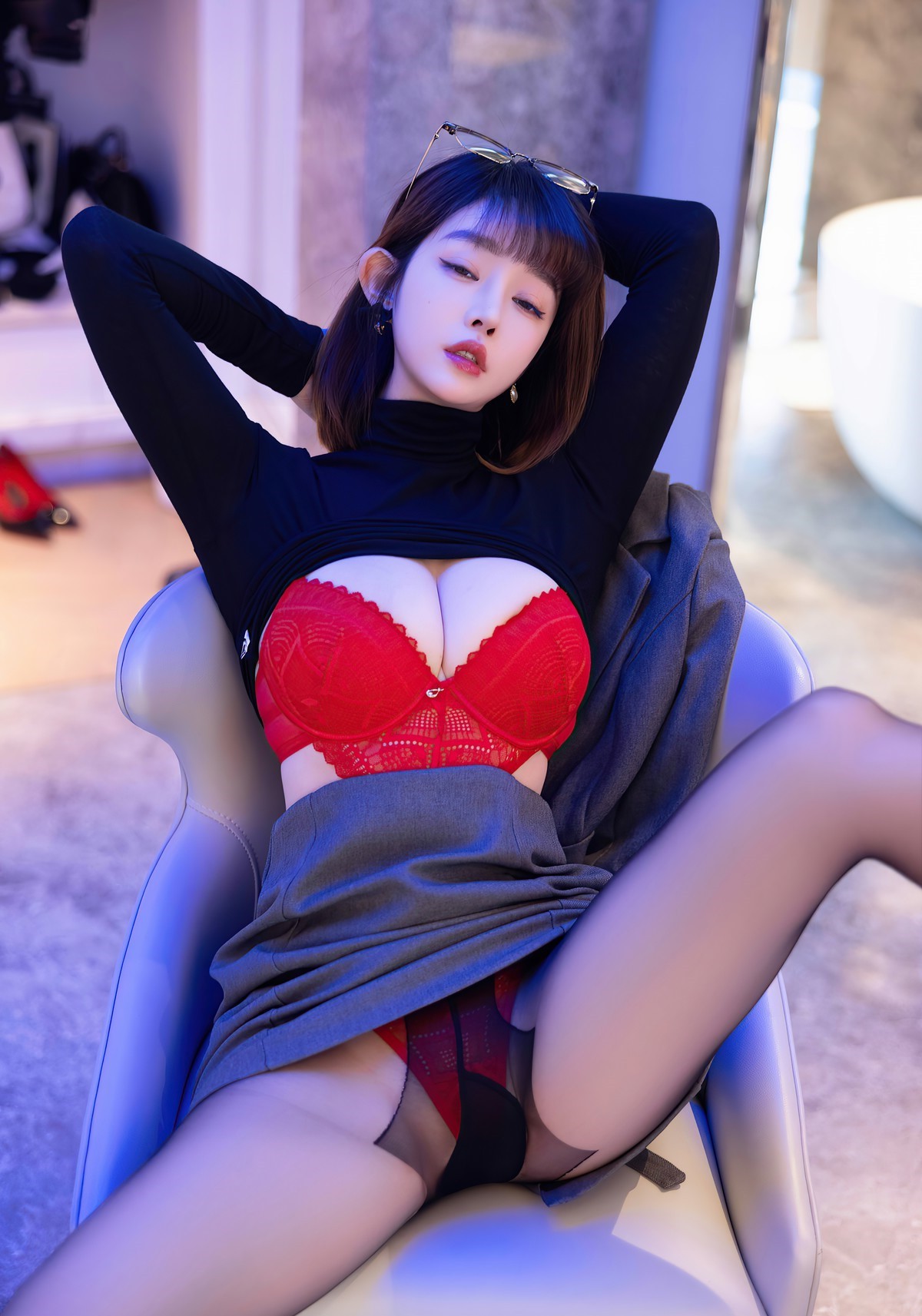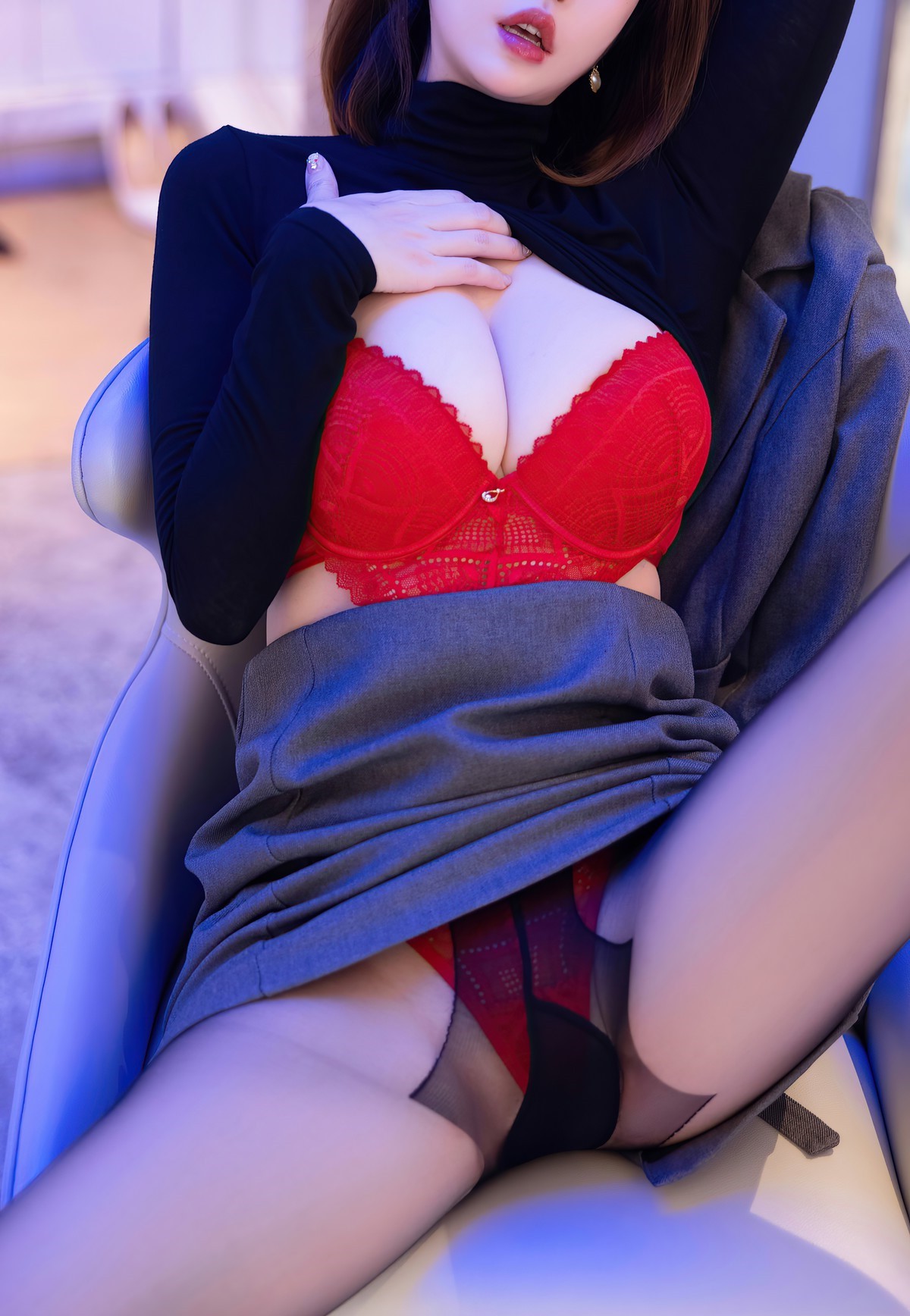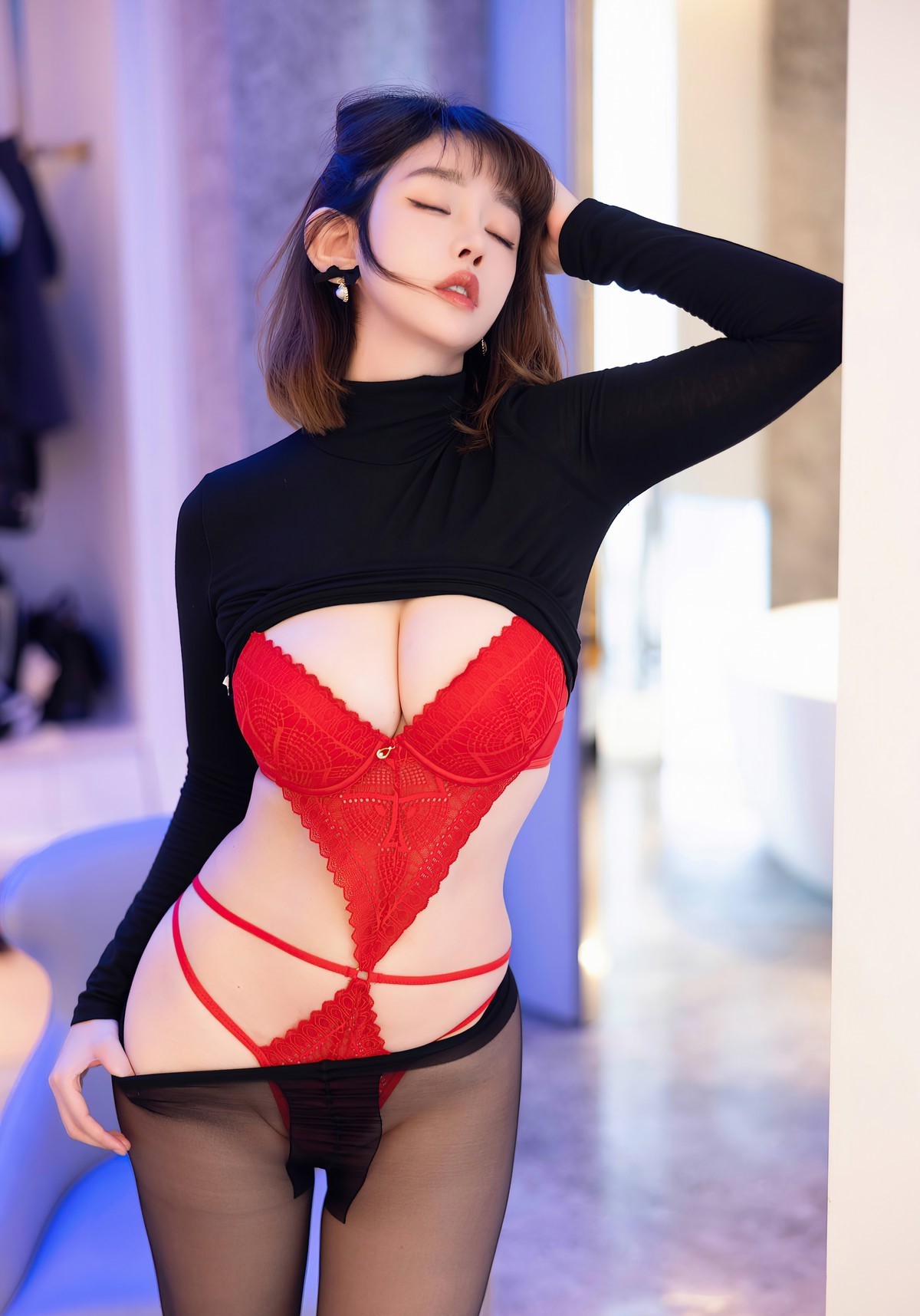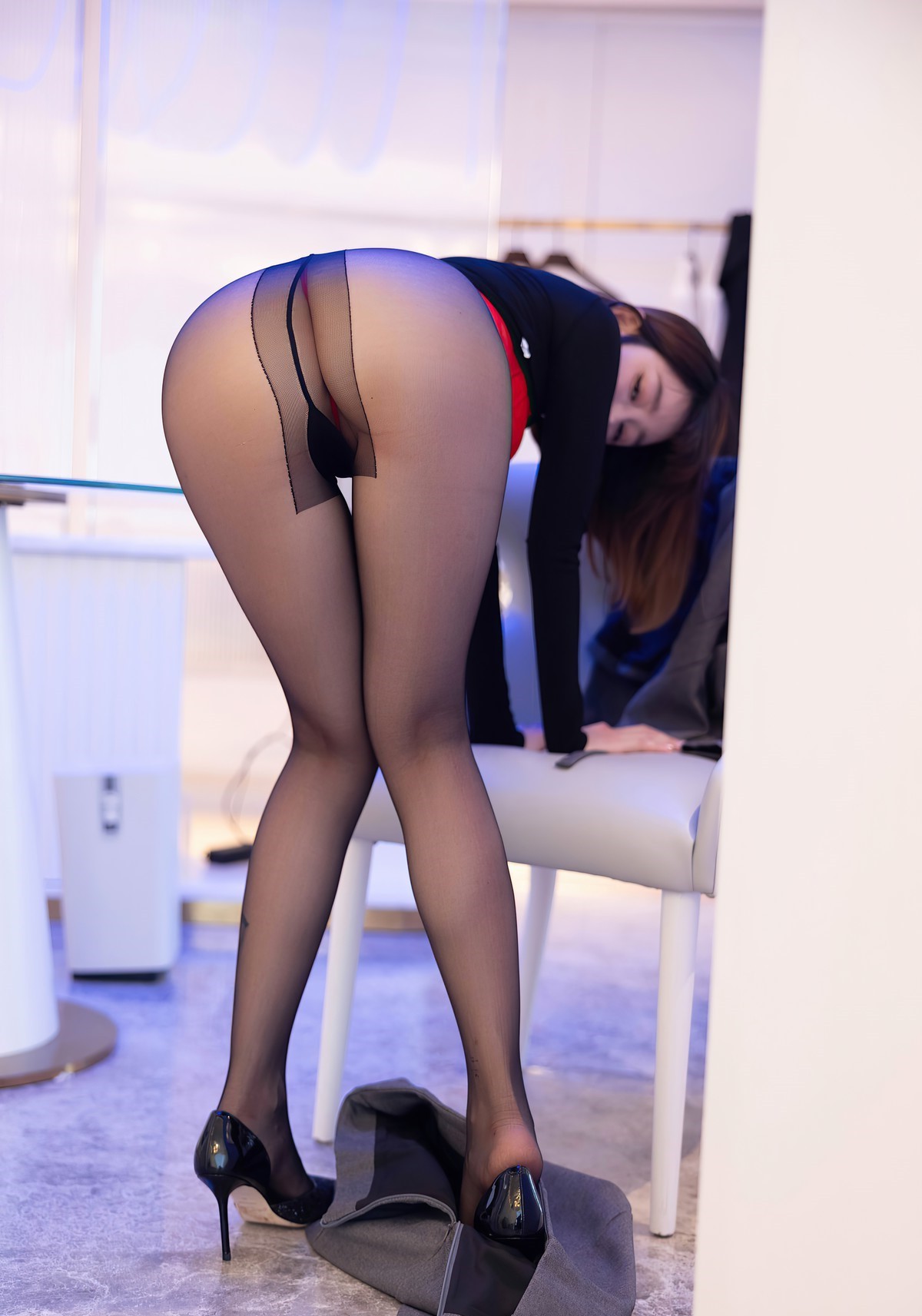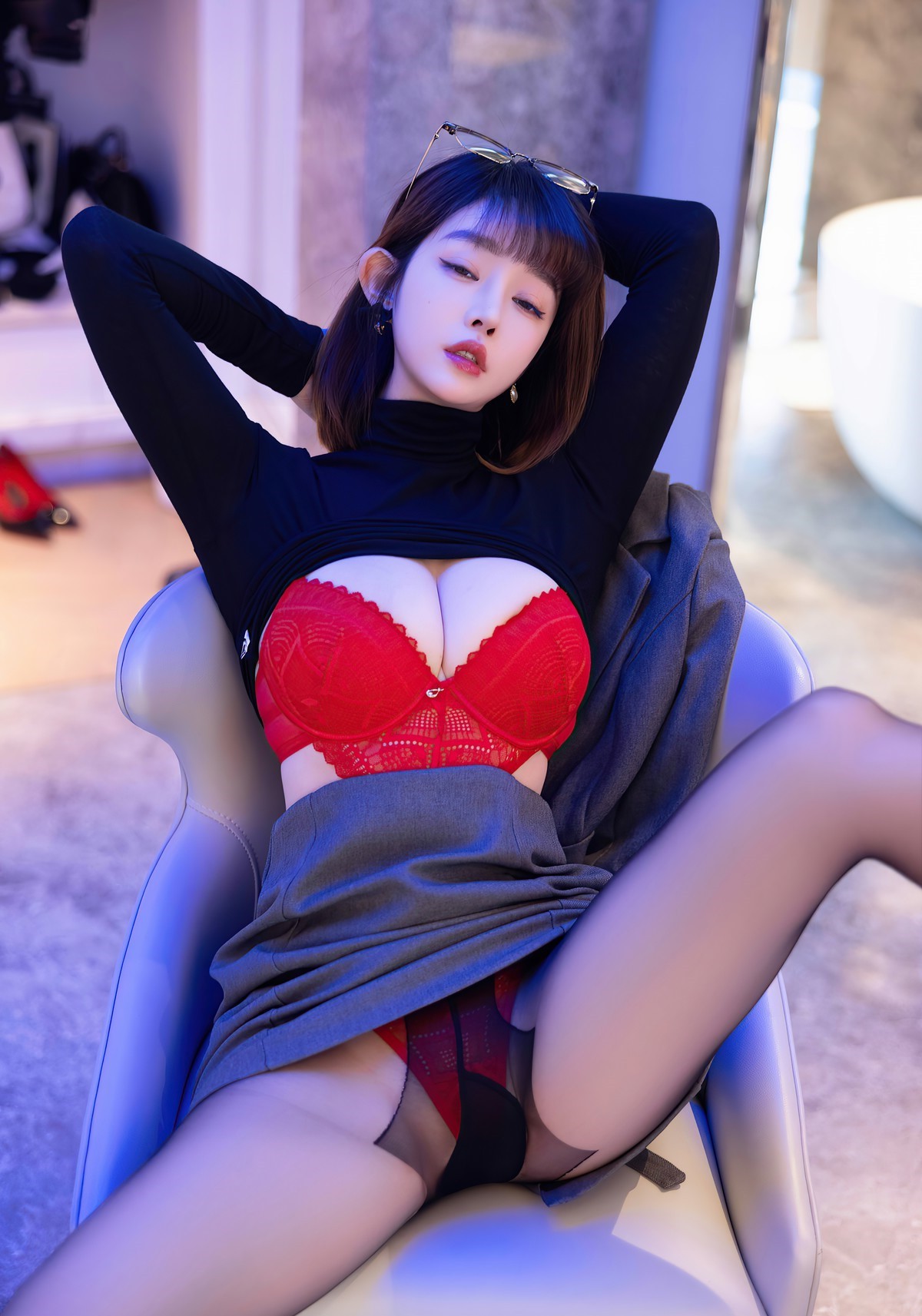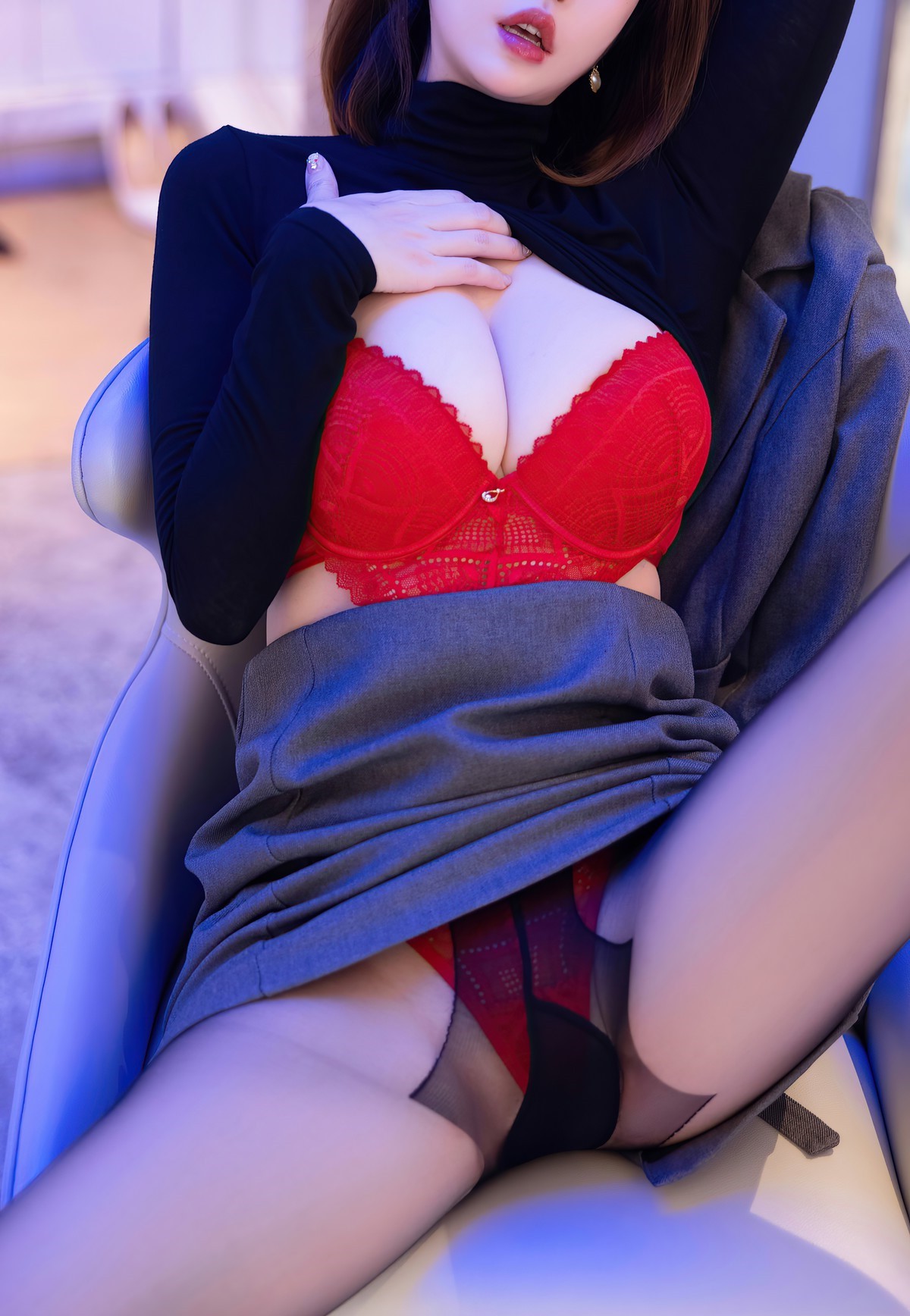 Beth - Tantric Massage in London
Beth – Asian Tantric Massage North London
All aboard gents, make sure your seat backs are in the upright position and get ready for take off with our sultry Japanese masseuse, Beth. Airi is one of our girls who is dedicated to providing sensual & erotic tantric massages in North London Hotels. She comes from the Hamamatsu area of Japan originally but decided to stay on in the UK after moving to London permanently 2 and a half years ago.
Imagine checking into your London hotel and having this bombshell knock at the door ready and willing to give you the best massage london tantric massage of your life. What better a way to relax after a long flight, during a stay over or even to help you nervous fliers relax… Beth is here to calm and sooth you from head to foot with her impressive array of massage skills. As a dedicated airport massage specialist she is more than used to finding hotel rooms and private lounges so you can book her with full confidence that she will turn up and time, raring to go!
Beth has silky smooth skin, long, long legs and a very firm tones body. With a perky rear end and boobs she has proven herself to be a natural at all sensual and erotic massages, especially long drawn out tantric massage north london sessions. While many clients prefer masseuses with a larger chest for nuru massages as a Japanese native she is one of the most well versed girls we have and should not be passed over lightly if you want a truly mind blowing experience.
Who wouldn't enjoy seeing this stunning girl waiting when you answer the knock at your hotel door…. wouldn't you invite her in guys? Well she always returns the favour and has two magic hands that can work their all over you body, finding all the sweet spots as she simply melts away all your stress. With the impressive range of massage types she is skilled in you can choose and tailor your massage experience and ending and with one call can have it delivered to your hotel room or even to Heathrow Airport where and when you wish.
As with all of our tantra massage girls Beth is available throughout the day and night 24 hours and can be booked online or by calling our booking line….. See you in the air…where she will have you floating!