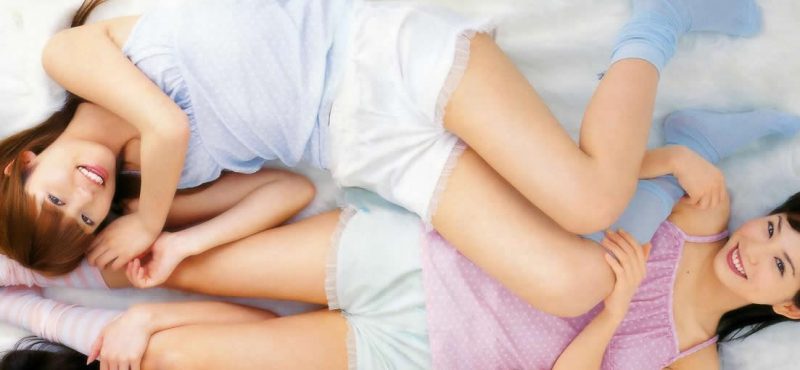 What is Four Hand Massage
Does four hand massage sounds like rocket science?
Consider is like this. It is two pairs of hands working in complete harmony, a precise synchronisation that brings more than just relaxation. It is geometric movement that aspires to remove the burdens of the world away from your shoulders. It is poetry in motion that leaves you feeling awed and restful. In other words, this is a massage that brings a wave-like feel as if you're lying in the warm ocean and the gentleness of the water massages you everywhere!
In-depth calmness with two pairs of hands for massage
It is no exaggeration to say that your sensitivity is greatly heightened by this massage and the science is there to prove it! This is because during a conventional two hands massage, the brain can predict and intuit patterns of where the hands are going. This places the brain in anticipation mode so one part of the brain is still very active and engaging. The beauty of the four hands is that due to two sets of hands, the brain is confused as it cannot grasp the pattern of sensation, therefore goes dormant allowing for a much deeper form of calmness.
Thinking about this practically, one can get two massages in unison, a head massage and a foot massage, for example. The gentle fingers of the therapist would pulsate into the scalp whilst the other massages the soles of the feet. More often than not, this can lead people into a deep sleep! The fragranced air relaxes your mind during four hands massage Then there is the freshness of the fragrance. It gently tickles the attention of your senses and you take a good whiff of its seductive charm. You take a few deep breaths as you feel two pairs of hands working in tandem to produce the most exhilarating experience you have felt. You're beginning to feel new again!
The soft, angelic hands rubbing your shoulders makes you forget about the boring job that has left you feeling tired and over-worked; you're in the right place!
Feel the stress melt away. The stress seeps out of your skin as the oil treats you in the tenderest of ways. You feel a gentle set of hands move up to your neck and the circular motions pressing on the side's releases the blood flow to the head so that you feel awakened and sensitized to the most satisfying experience. Whilst the pressure points in your neck are being pampered, another set of hands are caressing your lower back moving up and down in a wing-like fashion – this is unlike anything you have experienced.
Feel rejuvenated and refreshed
You're beginning to feel like a royal, pampered by two delicate servants. A sense of divine bliss will overcome you, a new you will be born!
Imagine this for a moment – two experienced therapists skilfully and mindfully explore and your body like a gentle breeze in perfect harmony. From short and pulsating strokes to long and tender stretches, the perfect pressure is applied to send the body into a numbed state.
Outer practices meet inner dimensions
The real art begins with the esoteric practices that go deeper into the body's core; a kneading movement that penetrates into the deep tissue that soothes from within, by gaining access into the 'hard to reach places'. The tension slowly fades away to be forgotten about. Your whole self is realigned, rebalanced and reconfigured to revitalize you to your actual self. This is a unique form of massage that combines ancient eastern practices with Chinese philosophy that is beneficial to all of those who are feeling the mental, physical and emotional strain of a fast and stressful life. If you need your body to be de-stressed then this massage will give you more that you bargained for. The combination of superficial touches to deep relaxing strokes, from relieving muscular stress to deep tissue relaxation, from pressure point stimulation to movements that trigger increased blood flow, be prepared to receiving and achieving great satisfaction!
So, treat yourself to royal treatment with a professional four hands massage london that is stunning in quality and delivery. Imagine again, lying on the most comfortable massage couch in a beautifully lit room with the most pleasing aroma comforting the air as two sets of hands engage with each other to the gentle music that rests your very soul.