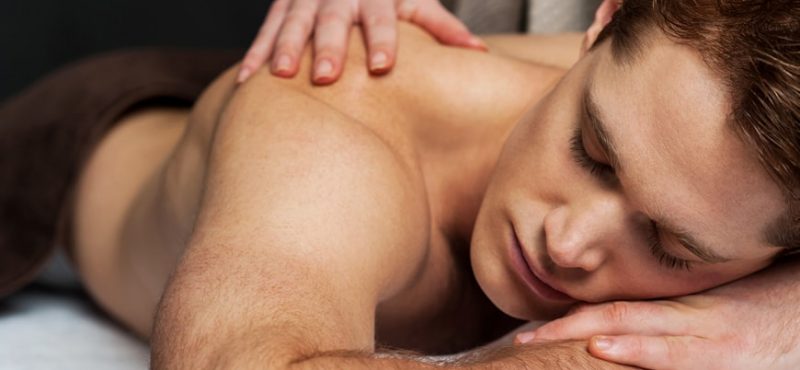 What is your understanding of an outcall massage?
Imagine this scenario; You're sitting all alone at home, flicking through the 101 satellite channels only to be disappointed by the dull shopping programs and depressing news. The movies you have seen countless times before and your sighs are becoming deeper as your frustration intensifies to the lack of good TV you were once accustomed to. Entertainment is dead. What do you do? The options are limited and not very exciting. Order a takeaway, visit a friend or continue in this spiral of boredom to the point that your brain is numb and you just want to pinch yourself.
This is where the outcall massage can be the saviour, that wonderful experience that helps your body and mind. And it's as easy as dialling a few numbers, literally! The outcall massage service industry has grown exponentially in recent years. With the boom is busy work schedules and the blurred boundaries between work and leisure, this service couldn't come at a better time.
Many massage parlours and professional masseuses' offer a very exclusive outcall service where they will come to your home, office or hotel room. Another great piece of news is that there are a range of massage services available based on your wants and desires. If it's the case that you want to remove the 'knots' from your back and improve your posture then the classical gold standard of a Swedish massage will leave you feeling satisfied as the many countless people around the globe do. If you have a specific injury, either from sports or occupational hazards then a deep tissue massage will realign the fibres and increase blood flow, thereby releasing toxins and relieving pain.
Then there is the more erotic and sensual of services which are for the more discerning of clients and something that you keep to yourself, that is by far the most sought after service. An erotic massage in the confinements of your own home by a beautiful Asian masseuse is a dream come true for many men but it is a reality that can be taken advantage of. The masseuse will bring the oils, the sheets, towels, scented candles and other accessories so to ensure that a first class service is provided. All that is required from the client's part is a firm mattress or suitable sheets to be used on the floor. The rest is for the masseuse to work her magic!
A point to note is that privacy and discretion is taken very seriously. A professional will not arrive at your location with a huge sign stipulating what services are on offer- this is a very private affair and reputable companies run a personalised yet discreet service. It is for this reason that many business clients like to be visited in hotels so they can recover from boring meetings and the endless pile of paperwork that builds up. This is something that is fast becoming a norm in cities like London, Dubai, Mumbai and Bangkok so why not take advantage of it? Another brilliant feature of this service is that you can quite often choose the type of woman you want visiting – A Thai woman with glasses or a short Chinese with casual wear? Whatever tickles your desires, you will be surprised to know that there is something out there with you in mind!
So, don't sit there flicking through boring shopping channels and wasting precious time. Do something daring and have the massage of your life by having a special somebody visit you. Then just relax and…allow your mind and body to float away to the clouds!